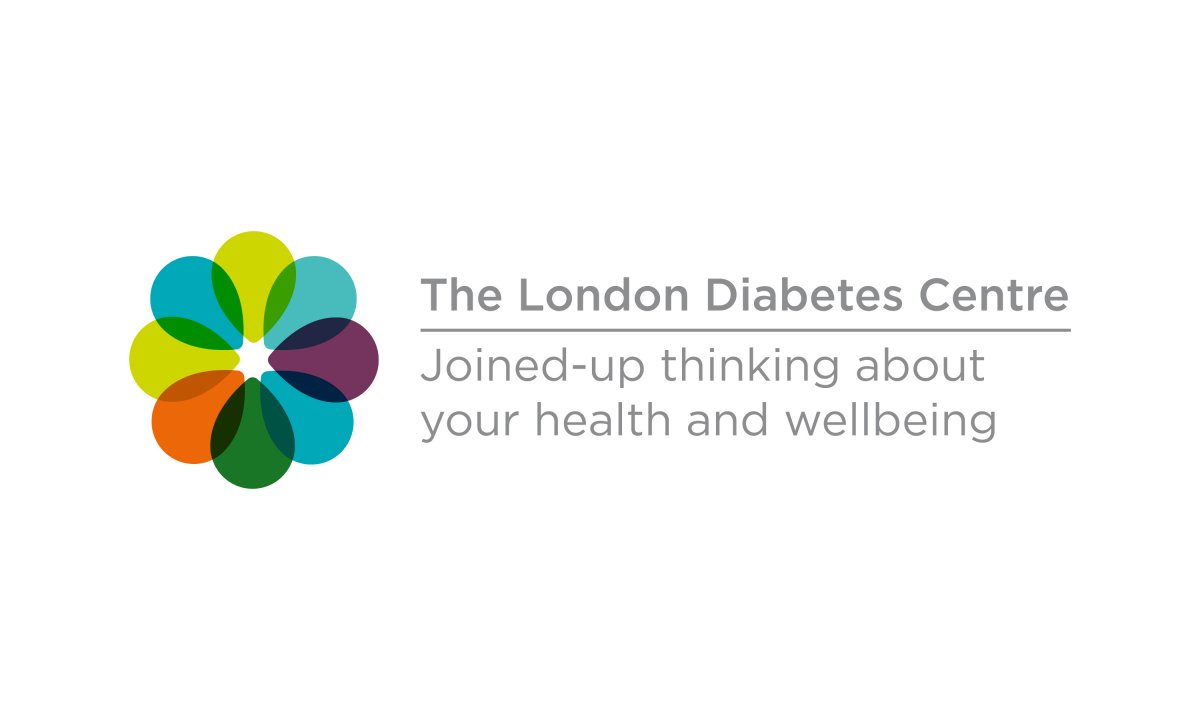 Neon creates new brand identity for the London Diabetes Centre.
Neon has created the new brand identity for the London Diabetes Centre for London Medical, London's leading private medical clinic.
Diabetes is a complex and multi-faceted life-long condition that can affect your whole body, at every level. Which means that, either immediately or over time, you may need a very wide range of specialist care and treatment. The mark was designed to help demonstrate how the London Diabetes Centre (the UK's leading and largest private diabetes clinic) takes a different and positive approach to providing that care and treatment. One in which everything connects…
The new London Diabetes Centre mark was designed to create a positive symbol that actively illustrated the eight key specialism all found under one roof to help patient manage and live active lives with diabetes (Endocrinologists, Cardiologists, Dietitians, Ophthalmologists, Cholesterol Experts, Psychiatrists, Gastroenterologists, Diabetes Educators. The new mark was also designed to have a quiet relationship with the London Medical parent brand utilising the lipid shape found within that mark.
Neon have also created the flagship brochure for the London Diabetes Centre and will continue to work with them on their interiors and further communications materials.
If you'd like to know more about this project, or if you have a project/pitch/roster review you'd like to discuss with us, we'd be absolutely delighted to hear from you.
Please call Dana Robertson on the number below, drop him an email or connect via LinkedIn.
Telephone
+44 (0)20 3289 1733
Email
info@neon-creative.com