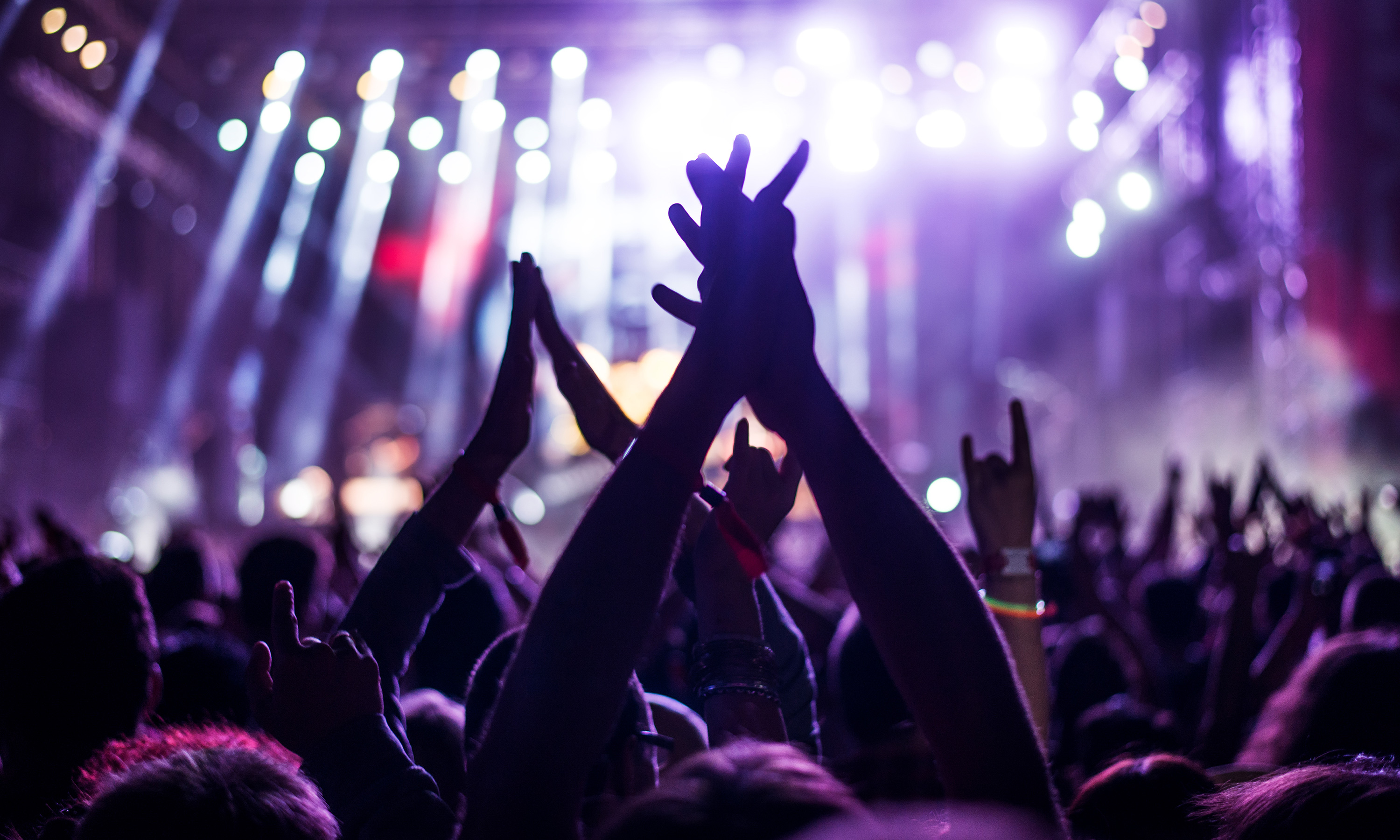 Neon commissioned by Action for Children for Glastonbury Festival big screen fundraising spot.
Neon have been commissioned to produce Action for Children's 2016 fundraising and awareness campaign to be launched at Glastonbury Festival – which includes campaign idea, literature, stand graphics and the creation of a short film 3.5minute film, that will be shown and repeated between music acts on multiple stages (including the now famous Pyramid stage) throughout the festival weekend. 
The campaign is to highlight the efforts of Action for Children to counter child poverty, aid neglected children and support under pressure families within the UK.
This commission is another of several recent commissions for Neon by Action for Children and follows the success of the National Children's Hour 'When the big hand reaches for the little hand' campaign.
If you'd like to know more about this project, or if you have a project/pitch/roster review you'd like to discuss with us, we'd be absolutely delighted to hear from you.
Please call Dana Robertson on the number below, drop him an email or connect via LinkedIn.
Telephone
+44 (0)20 3289 1733
Email
info@neon-creative.com