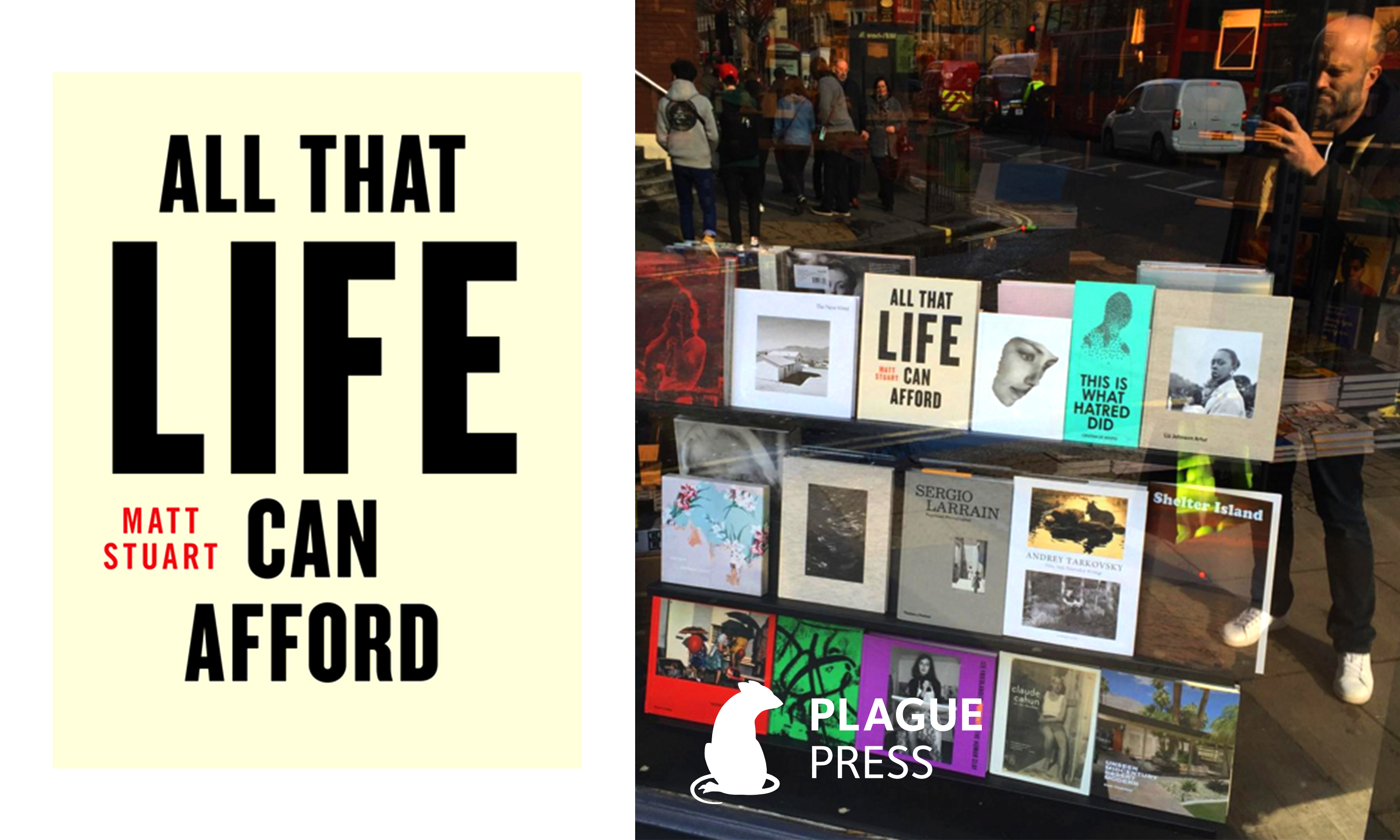 Congratulations to Matt Stuart on successful book and Plague Press launch.
A quick but big congratulations to Matt Stuart on the launch of his new book 'All That Life Can Afford'. Matt is one of the leading street photographers of this generation – and this will be the first of many books from Matt for sure.
The new book was published by Matt's new imprint/publishing venture 'Plague Press' with branding designed by Neon.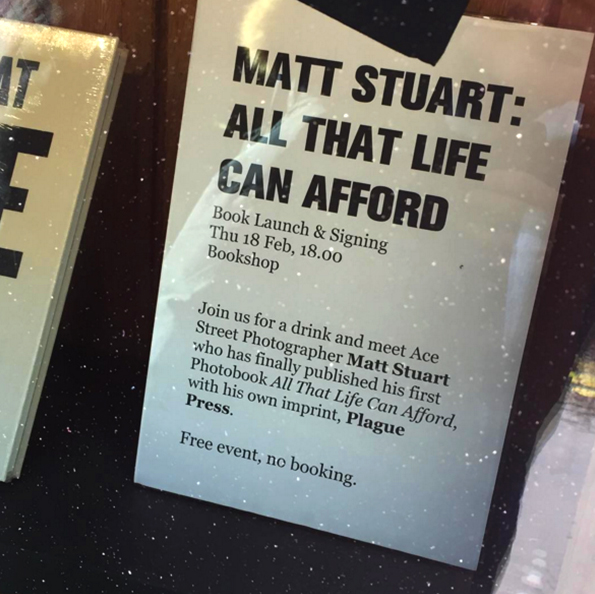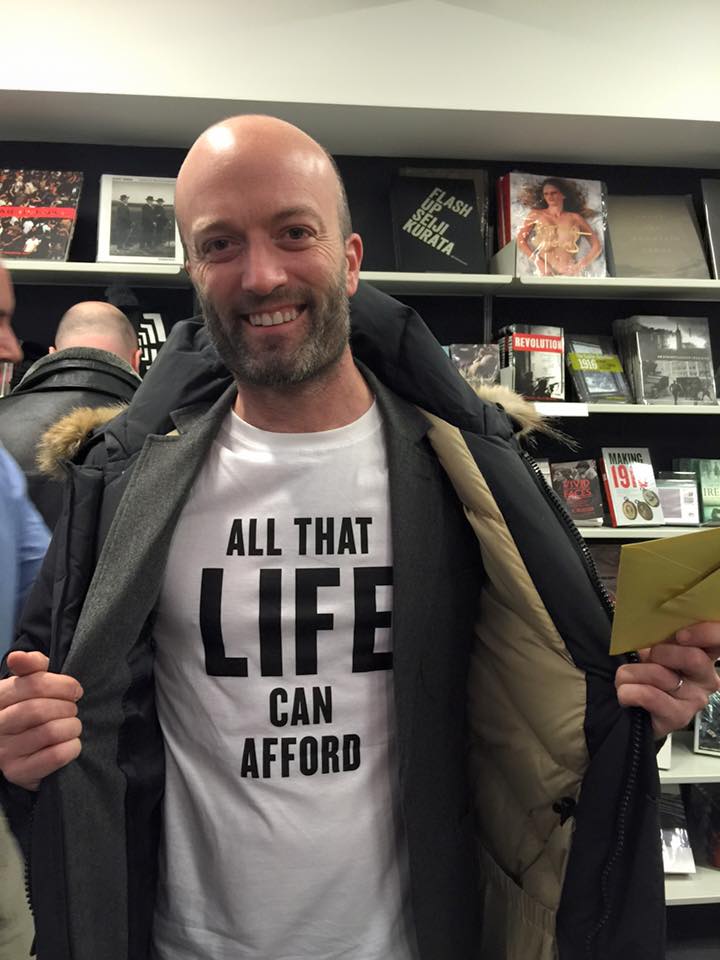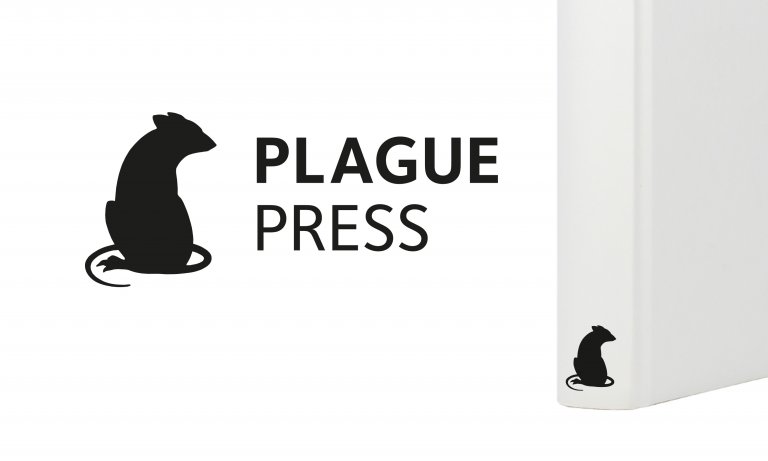 If you'd like to know more about this project, or if you have a project/pitch/roster review you'd like to discuss with us, we'd be absolutely delighted to hear from you.
Please call Dana Robertson on the number below, drop him an email or connect via LinkedIn.
Telephone
+44 (0)20 3289 1733
Email
info@neon-creative.com