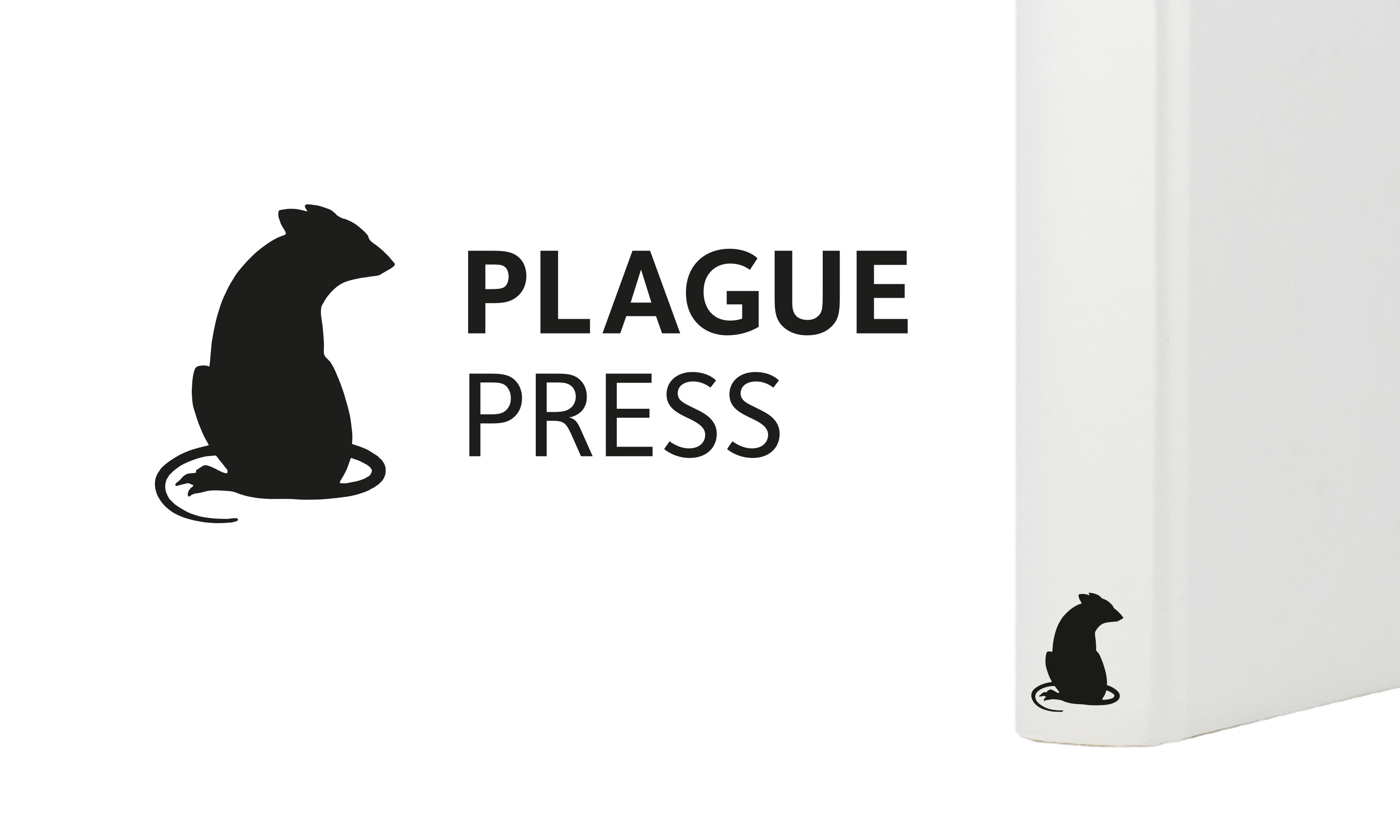 Plague Press brand mark and colophon by Neon.
Neon has designed a new brand mark and colophon for Plague Press, the new publishing house set up by friend and renown street photographer Matt Stuart. The new mark will feature on Plague Press's first publication "All that life can afford" by Matt Stuart featuring a thorough catalogue of Matt's work old and very new.
If you'd like to know more about this project, or if you have a project/pitch/roster review you'd like to discuss with us, we'd be absolutely delighted to hear from you.
Please call Dana Robertson on the number below, drop him an email or connect via LinkedIn.
Telephone
+44 (0)20 3289 1733
Email
info@neon-creative.com