Butler & Parker

Naming & brand identity
Making driving more companionable…
Nothing we enjoy more than a start-up with a really fresh new business idea. And this one really seemed to have lot of mileage. Read More…
The team behind it were planning to launch a "companion driver" service – i.e. just call for a smart liveried car, driven by a friendly fully vetted individual, who will be happy to accompany you and help as necessary, wherever you want to go.
The main target audience for the service was affluent older people, who might appreciate being driven to, say, a doctor's appointment or on a shopping trip, by someone entirely trustworthy and very personable. But the client team also believed that, over time, many other potential users would discover the benefits of the service.
First, we needed a name for the new brand. And we set off in search of something that would give the service a dependable and established air. After exploring a good few alternatives, we came up with Butler & Parker: a little bit Downton, a little bit Thunderbirds – and a whole lot upscale and reassuring.
From the name, emerged the rather elegant logo graphic: two gloves – a butler's glove and a chauffeur's – forming a pair of wings intended to signify the freedom enjoyed by users of the service.
And then we went to work on the identity, mostly using understated black and white, to give a discreetly smart but unshowy feel to communications and also the cars themselves, but chucking in a little splash of pink, to keep things interesting.
As well as all the stuff you might expect us to have done, like applying the identity to the website and stationery, we also helped the client prepare presentations articulating the potential of the new brand to banks and other potential investors. And, gratifyingly, the feedback we received suggested that the strength and confidence of our work played an important part in helping the Butler & Parker, Companion Drivers secure the funding it was looking for…
(Read Less...)
Kind words…
"When a group of entrepreneurs set up a new company, one of the most vexed issues is the name. And then you have all the subjective views about what the brand and corporate identity should be. All the more so when, like us, you're launching a whole new concept into the UK market. Read More…
Unless, that is, you are working with Neon. Neon don't do those overblown dog-and-pony shows. Instead, they listen, closely and intelligently, to your vision for the new enterprise, ask you a few lethally-simple questions that go to the heart of the matter, and then come back with an overview of the options and how they might be delivered, in the most conversational and collaborative way. They feel like one of your own team (but with a bit more style). They talk with you, not at you.

Together, you agree the way forward, and the next stage is another dialogue of delight with more detailed graphic proposals for bringing your dream to life. Their work is intelligent, original, relevant and with a glint of wit to make it memorable. For us they generated the name, a wonderfully flexible brand device, and the graphic package. We love all of it. And they stay interested, want to know how you're doing.

They almost make it seem easy, when you know it's anything but. Great people to have on your side. You almost want to launch another company so you can do it all again with them. And if we do, we will."

DAVID MCLAREN
Chairman
Butler & Parker
(Read Less...)
To find out more: info@neon-creative.com or call +44 (0)20 3289 1733 Share this: Email, LinkedIn, Twitter, Facebook, Download PDF, follow us on Instagram or view our animations and movies on Vimeo
WELL BEING
Brand identity
PROJECT SUMMARY
Naming
Brand identity
Vehicle livery
Stationery & forms
Digital templates
Investor presentations
---
Butler & Parker brand mark.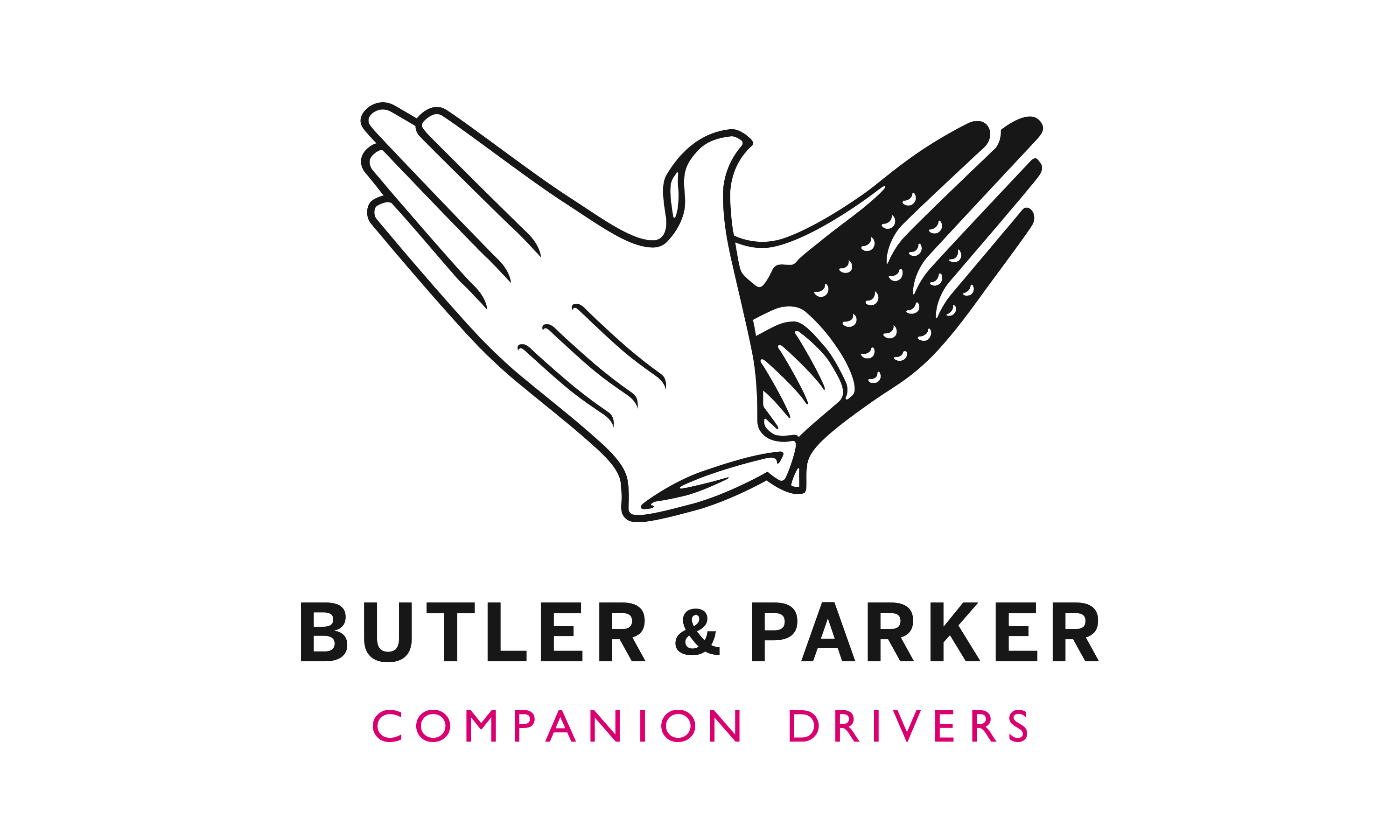 Butler & Parker brand mark animation.
Butler & Parker vehicle livery.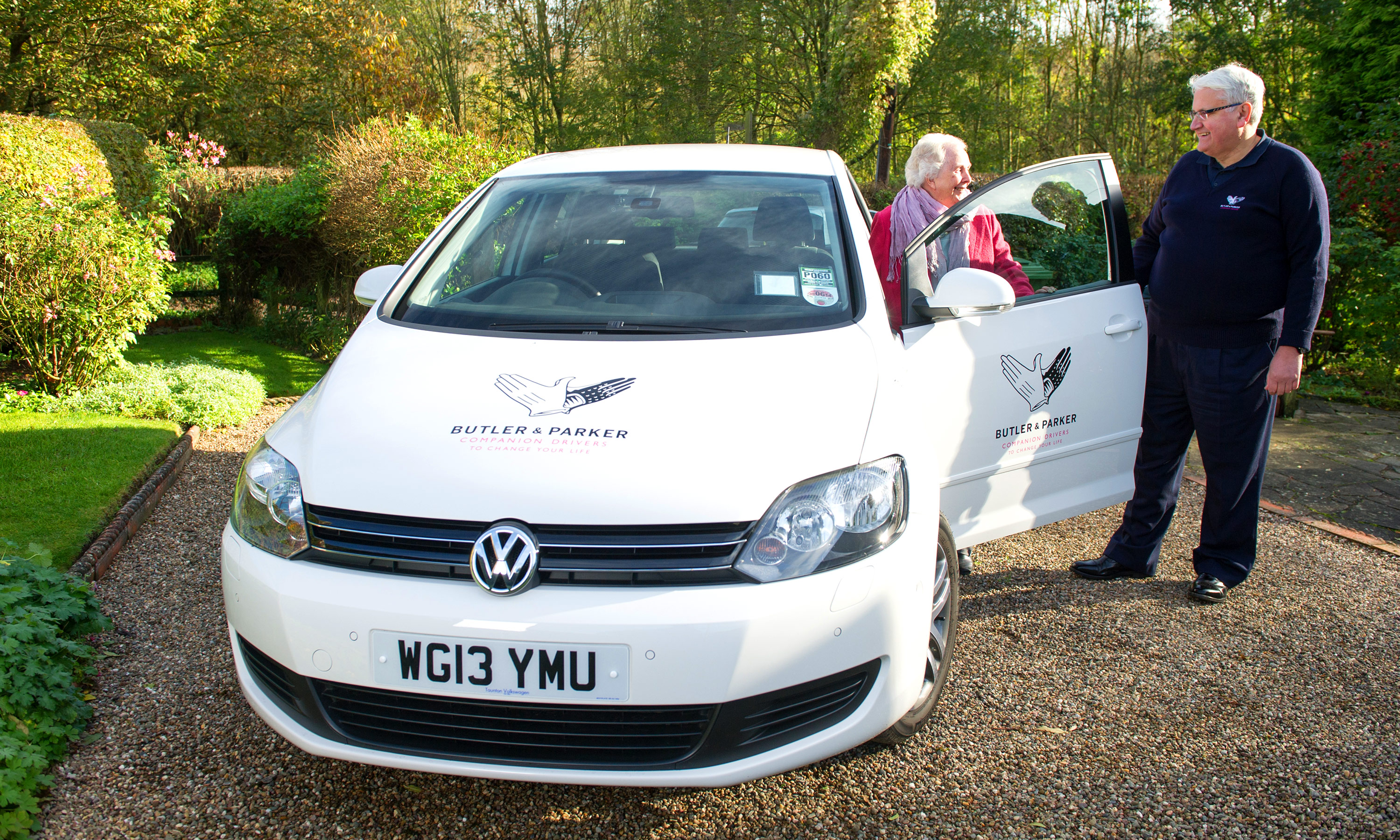 Butler & Parker vehicle livery.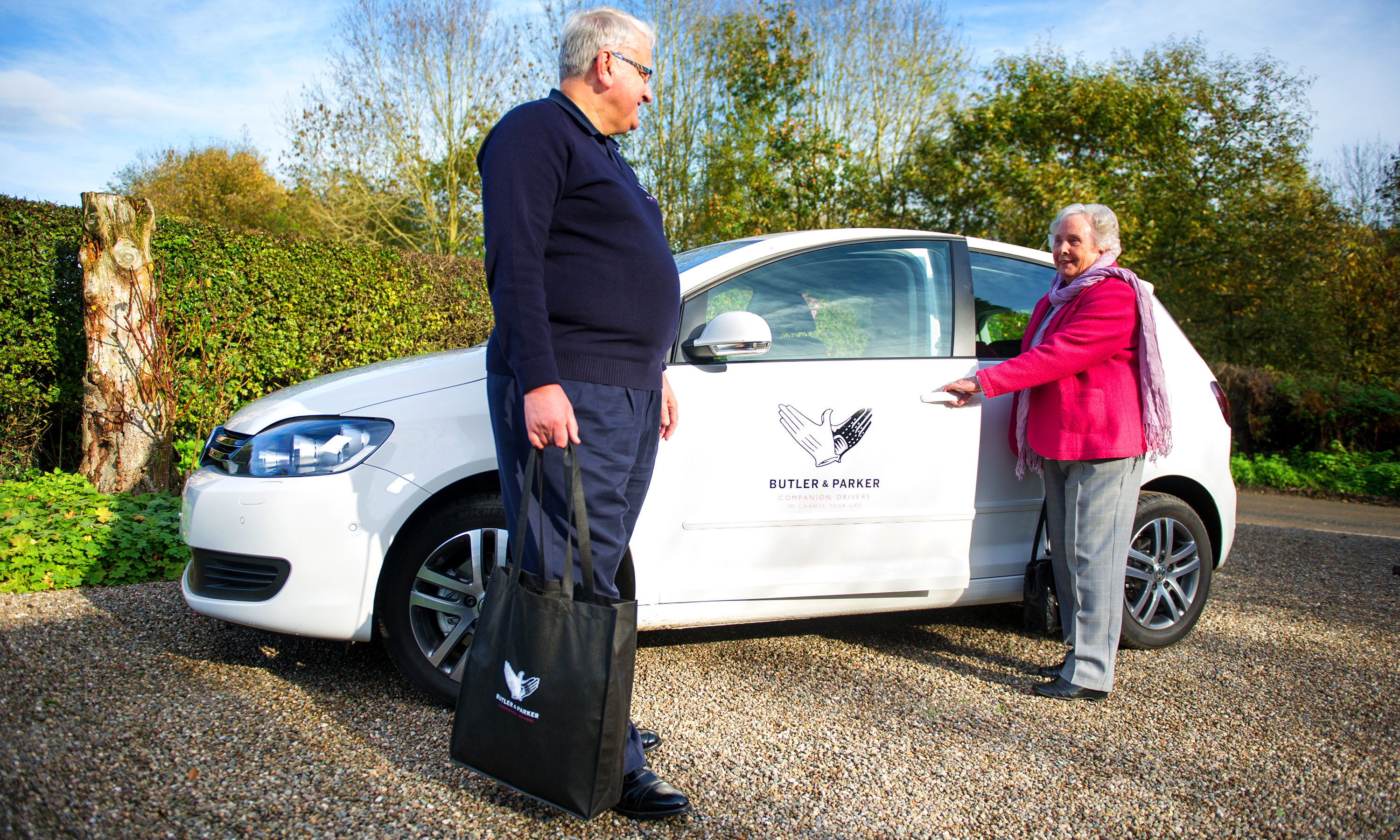 Butler & Parker vehicle livery detail.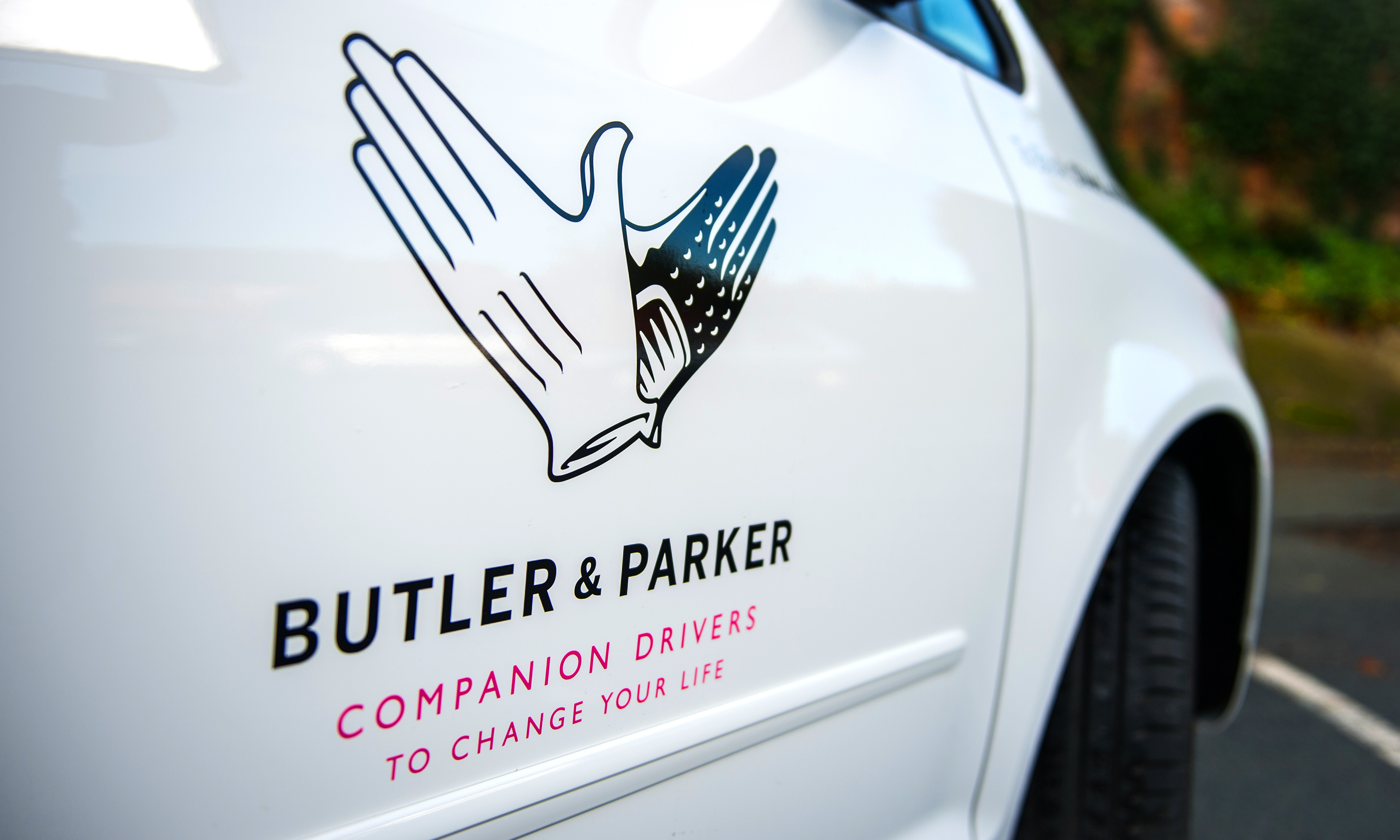 Butler & Parker uniform.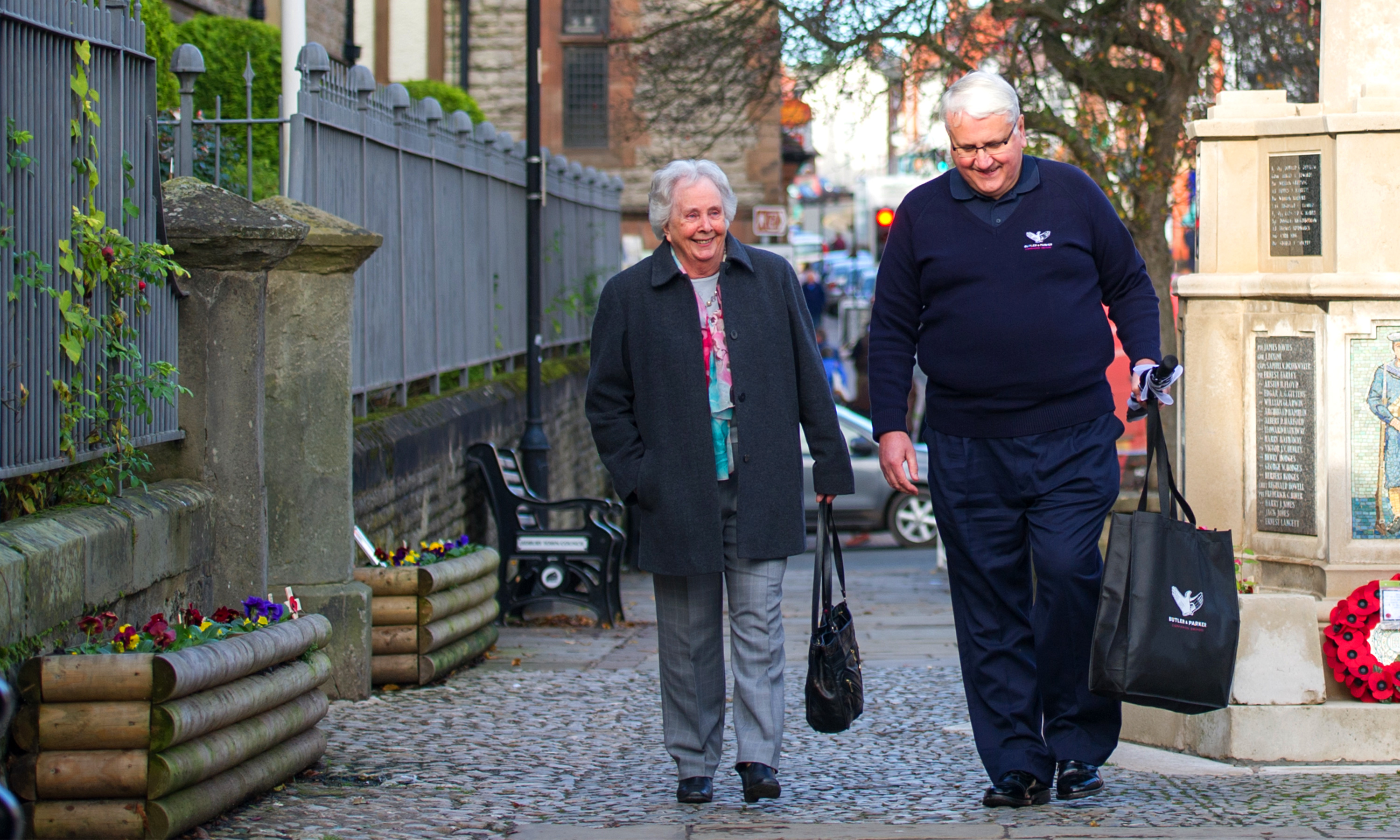 Butler & Parker uniform detail.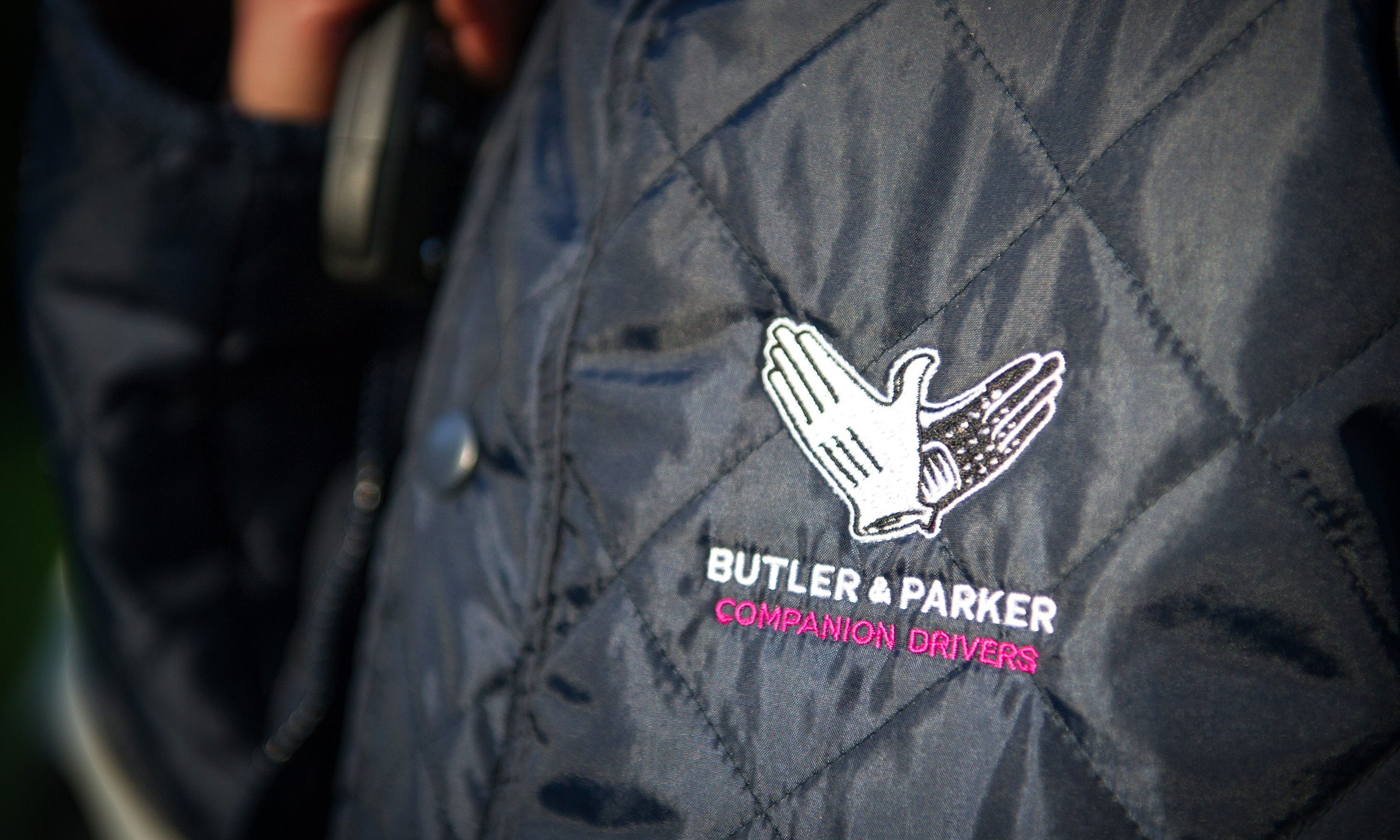 Butler & Parker branded car pack items.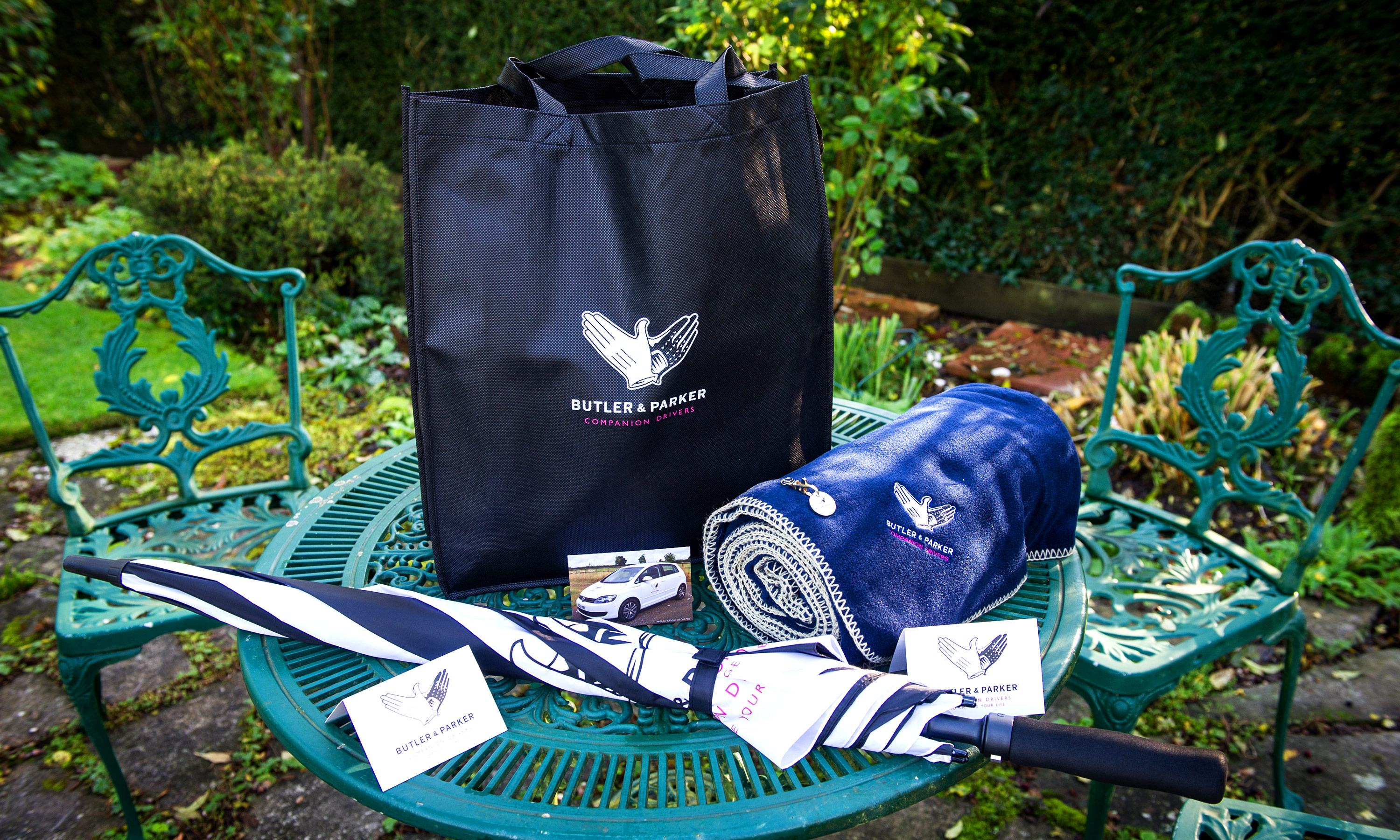 Other projects you may find of interest...