Nabarro LLP
Don't just warm a chair.
Find the perfect seat.
Recruiting the best for the hot seat.
Nabarro approached Neon to create a graduate recruitment idea for their 2010/2011 graduate recruitment drive — intended to reach out to prospective candidates on campus, at Law Fairs, in the Law press and on-line. Read More…
The idea was borne out of in-depth interviews with Law graduates, which revealed what would make Nabarro's pitch the most unique and compelling to graduates. The new graduate recruitment campaign was based around the fact that Nabarro's training contract consists of six four month specialism 'seats', rather than the traditional four. This enables trainees to gain valuable experience in a wider range of both specialist and core practice areas, so they can identify the specialism that is 'perfect' for them — as well as getting to know more people within the firm.
(Read Less...)
Kind words…
"Neon delivered a highly creative and intelligent graduate recruitment campaign that was bold, innovative and elegantly executed at every touch point.Read More…
Their in-depth research into our target audience, along with their understanding of the Nabarro brand, meant that the concept sent out just the right message. This resulted in real differentiation from our competitors and fantastic feedback from the students on campus."

JANE DREW
Trainee Resources Manager
Nabarro LLP
(Read Less...)
To find out more: info@neon-creative.com or call +44 (0)20 3289 1733 Share this: Email, LinkedIn, Twitter, Facebook, Download PDF, follow us on Instagram or view our animations and movies on Vimeo
LAW
Campaign
DESIGN WEEK AWARDS
Brand Campaign, Finalist, 2012
TARGET AWARDS
Best student marketing campaign, Winner, 2010
PROJECT SUMMARY
Campaign concept
Art direction
Copywriting
Recruitment brochure
Exhibition stand
Campus poster campaign
'Top tips' postcards
Web site animations
---
Nabarro graduate recruitment campaign signature graphic.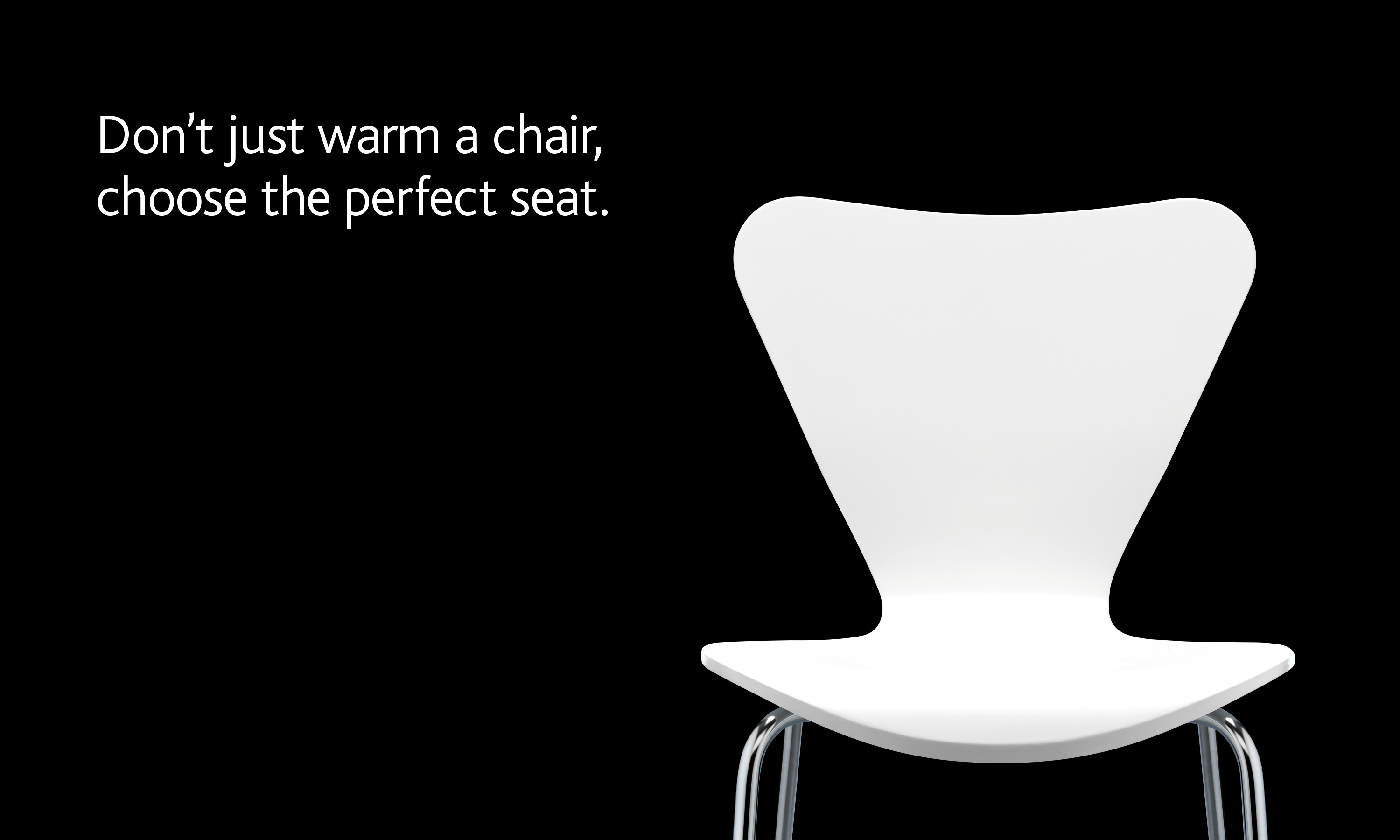 Nabarro graduate recruitment campaign 'Nabarro's pitch' website animations.
Nabarro graduate recruitment brochure.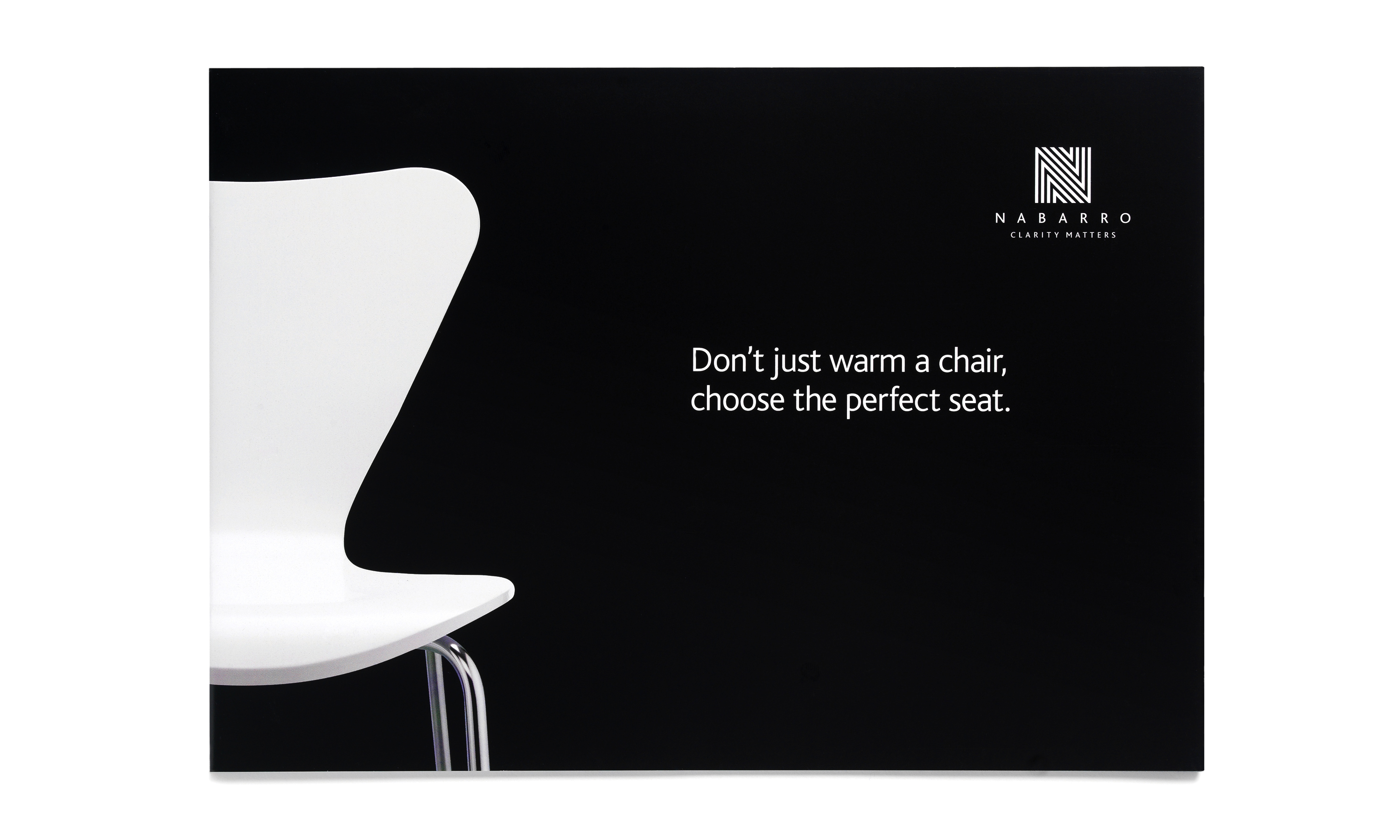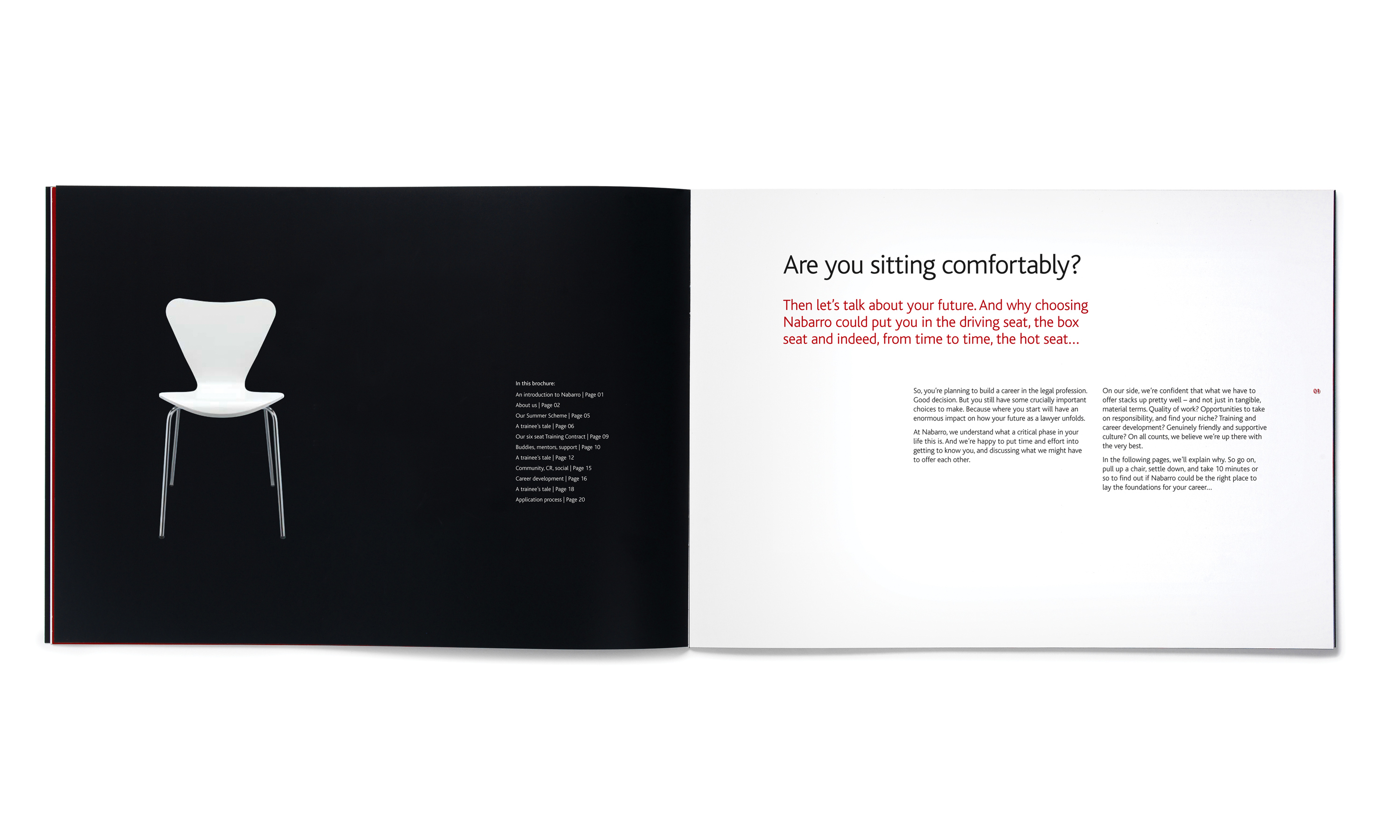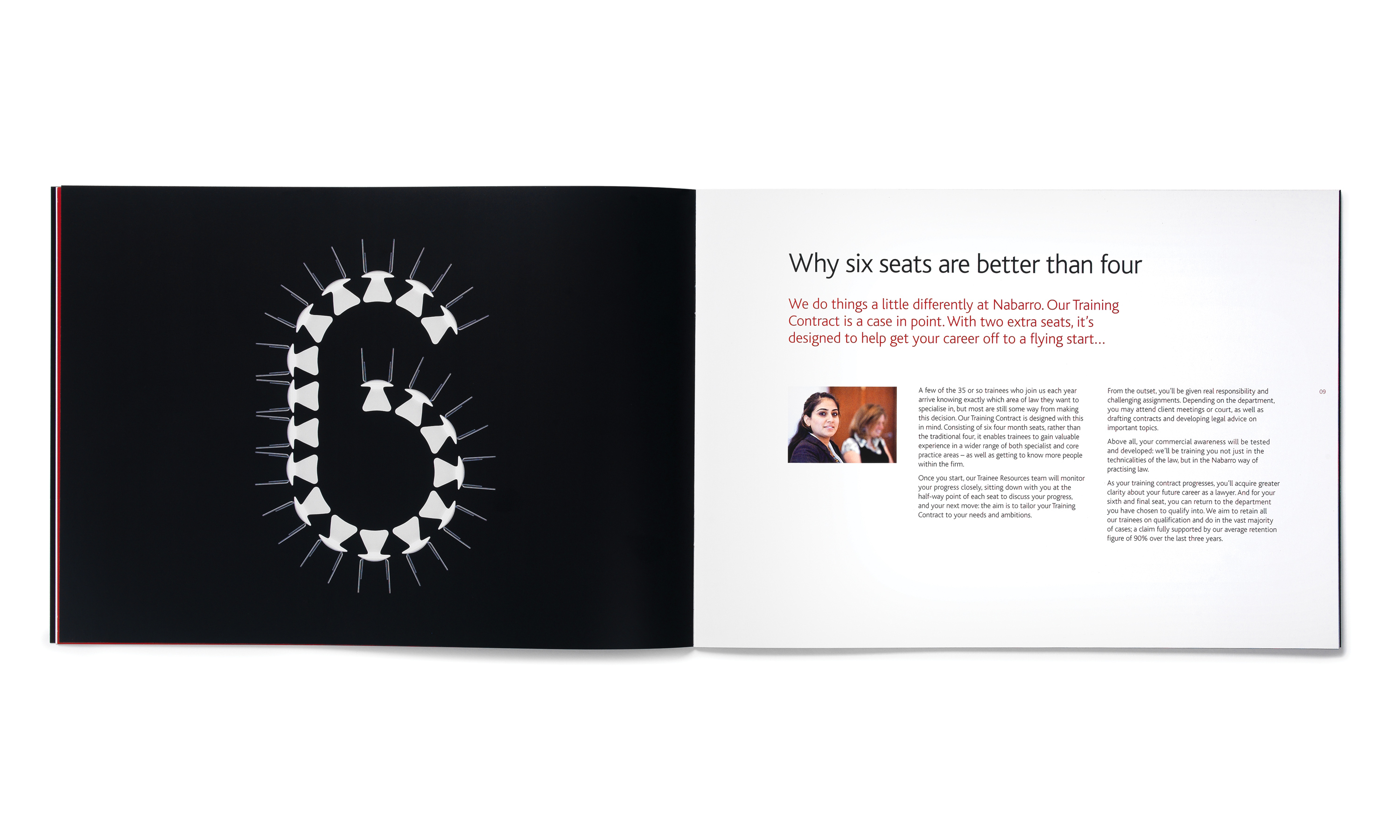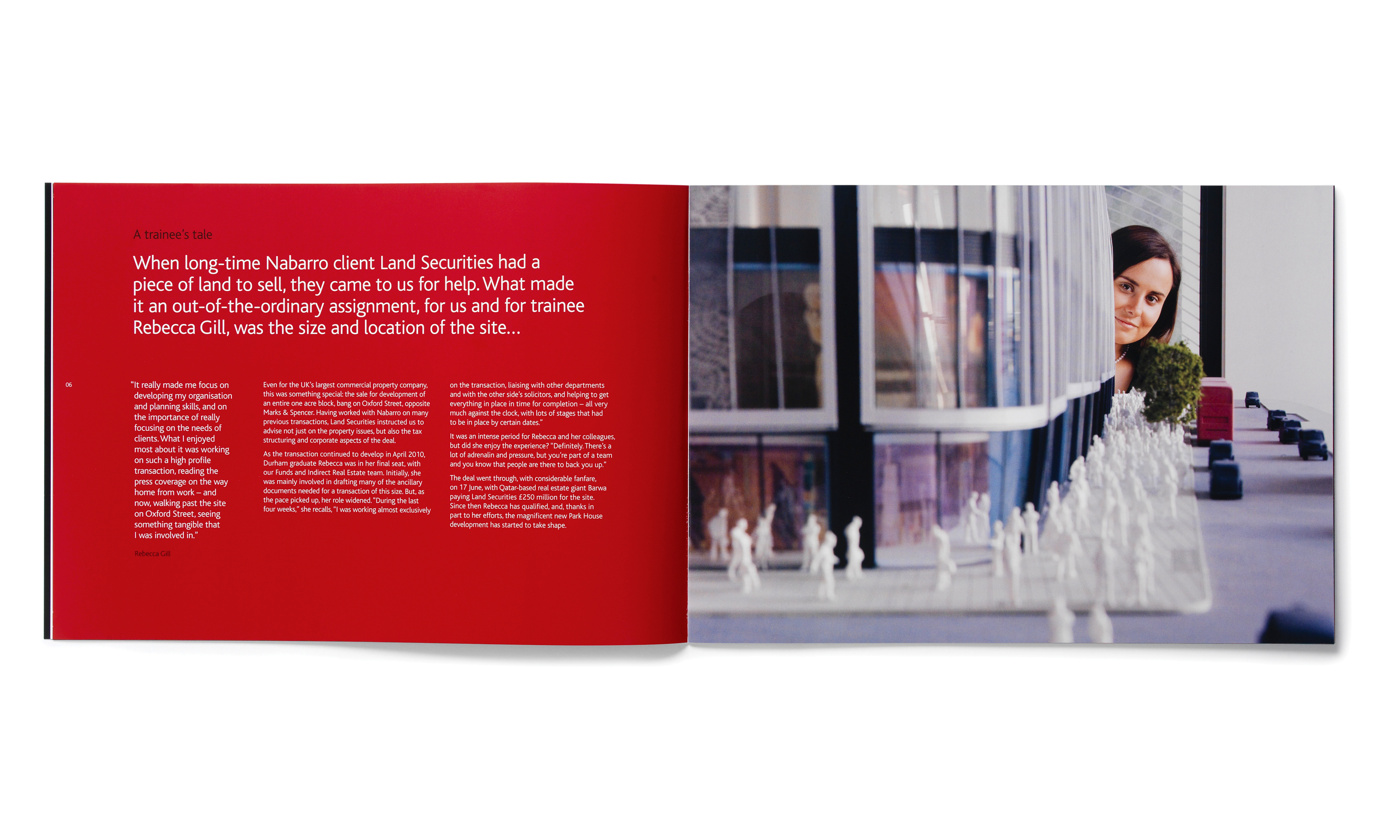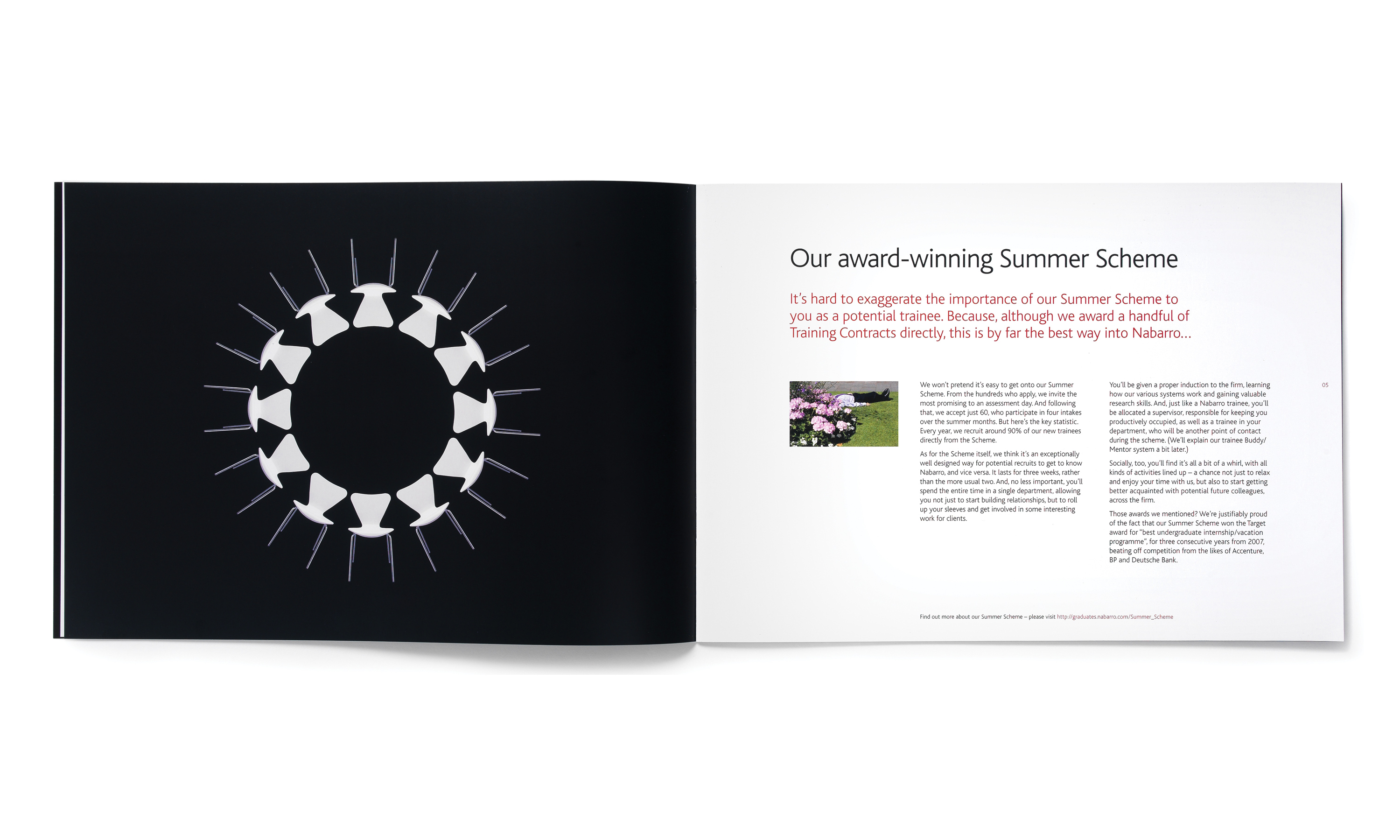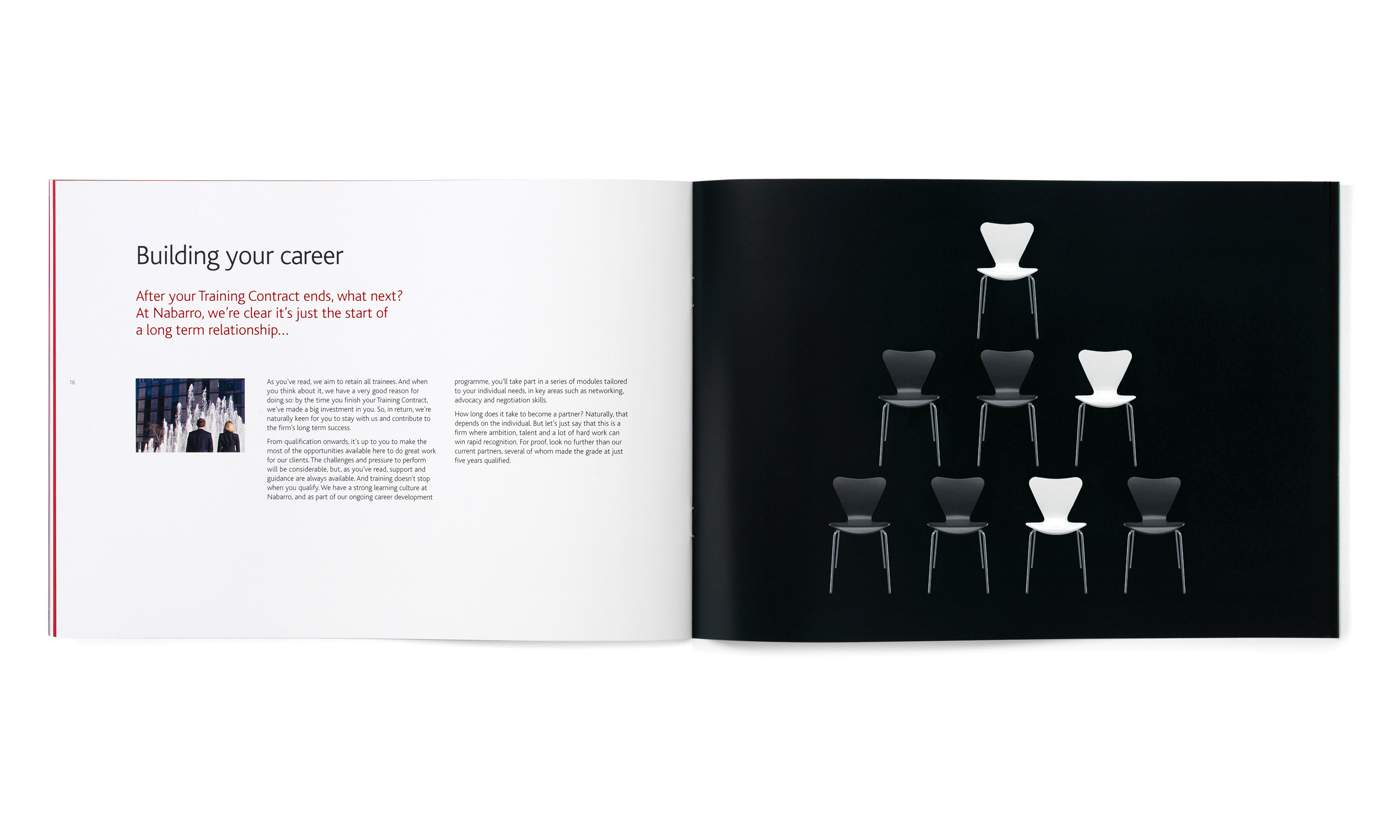 Nabarro graduate website.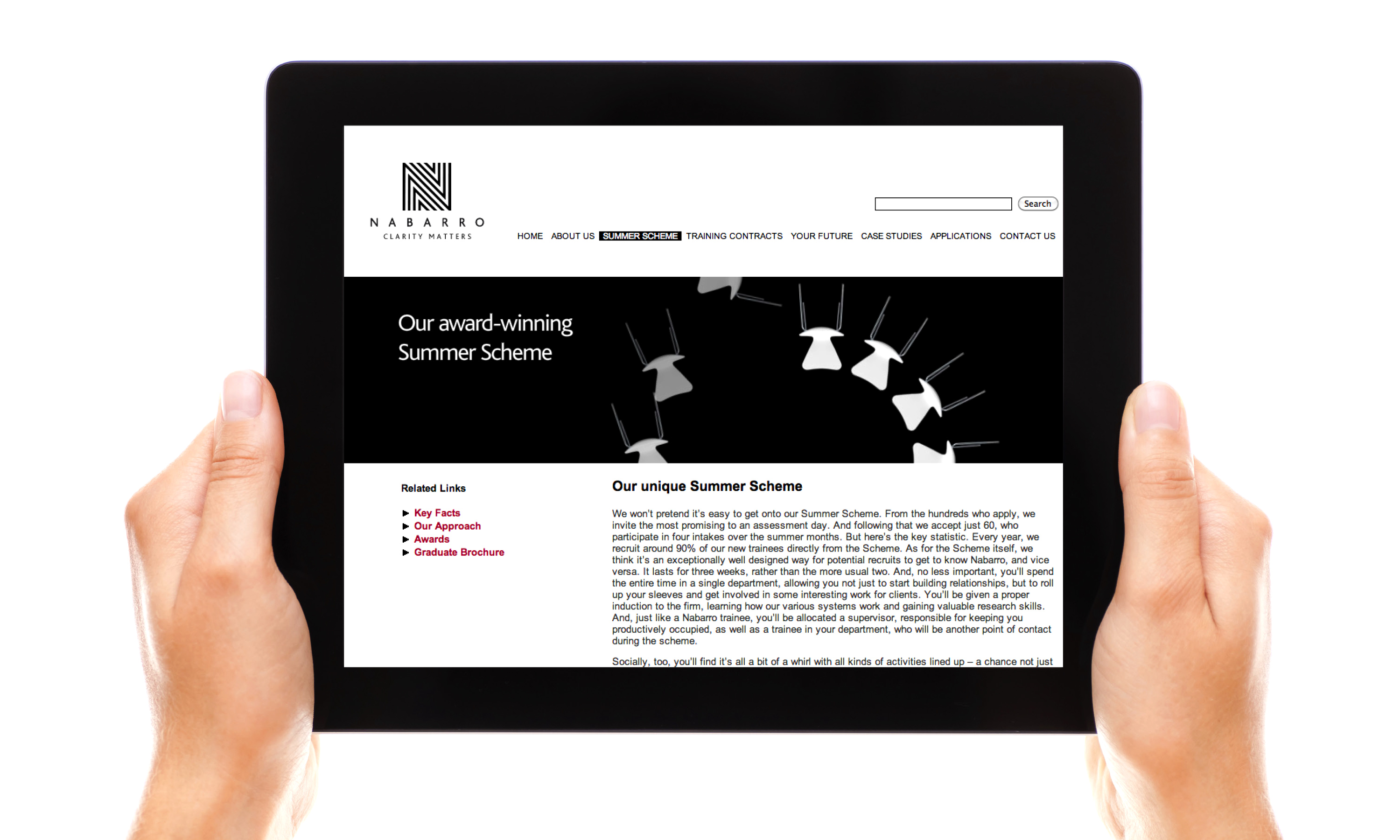 Nabarro graduate recruitment 'Nabarro's pitch' campus posters.
Nabarro graduate recruitment Law Fair stand.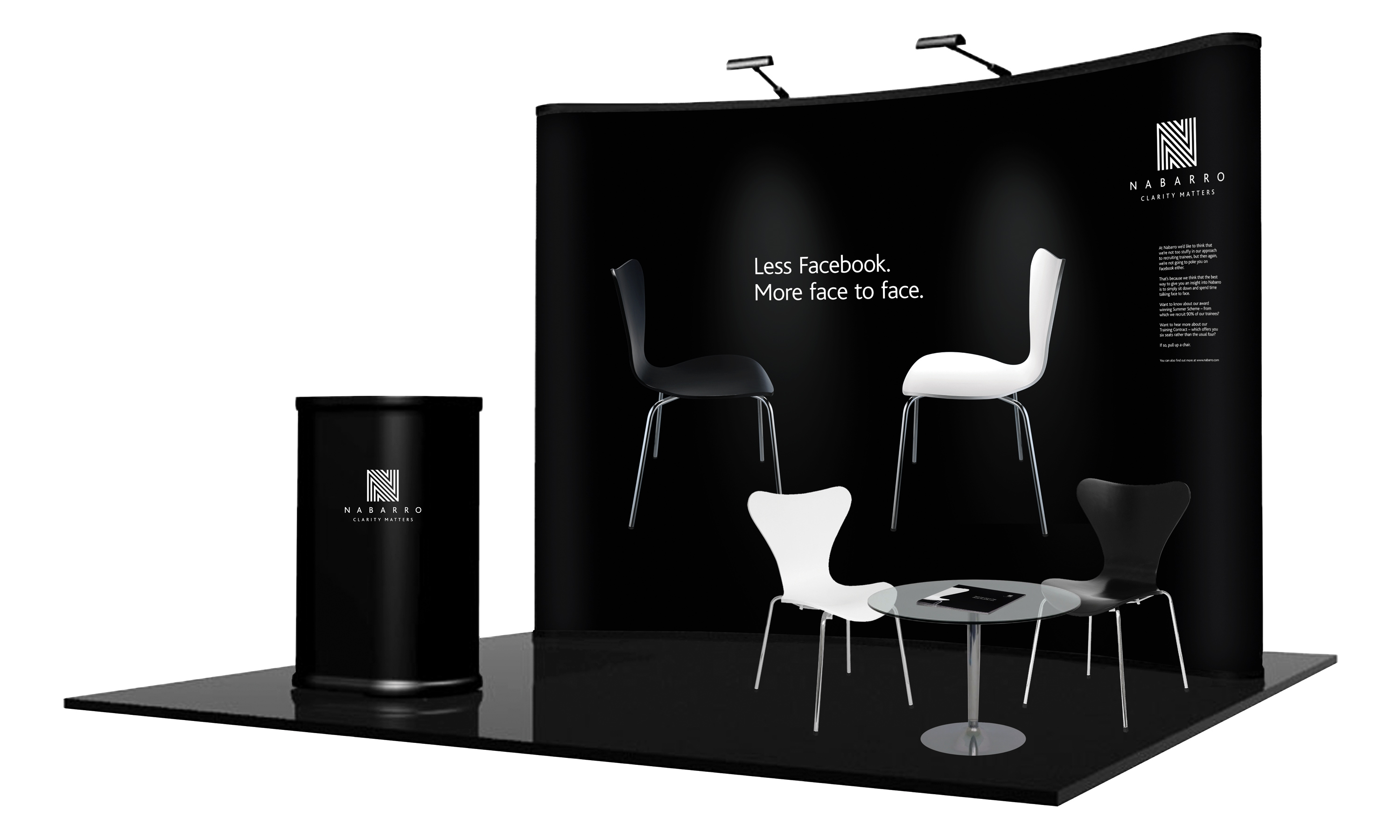 Nabarro graduate recruitment Law Fair postcard give aways.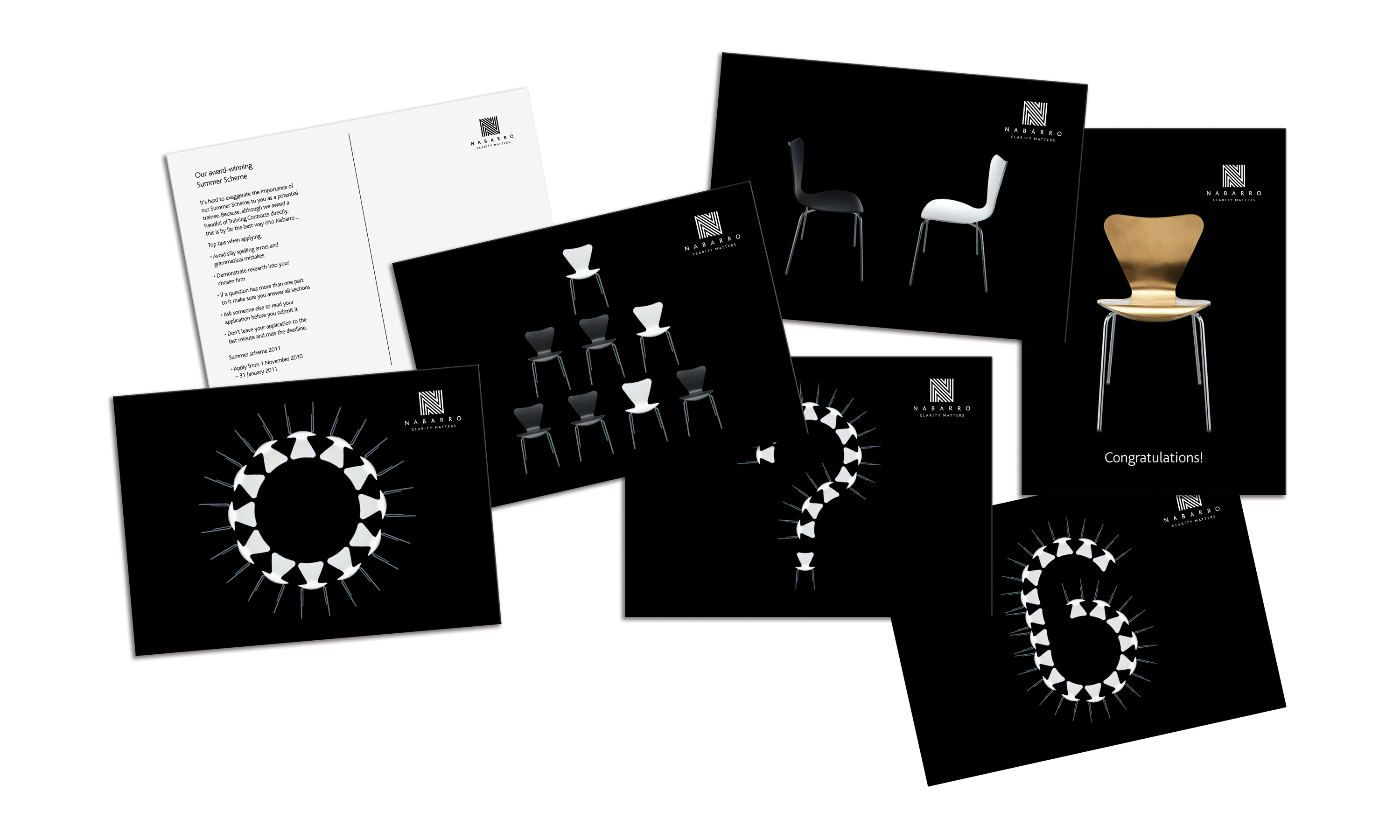 Other projects you may find of interest...