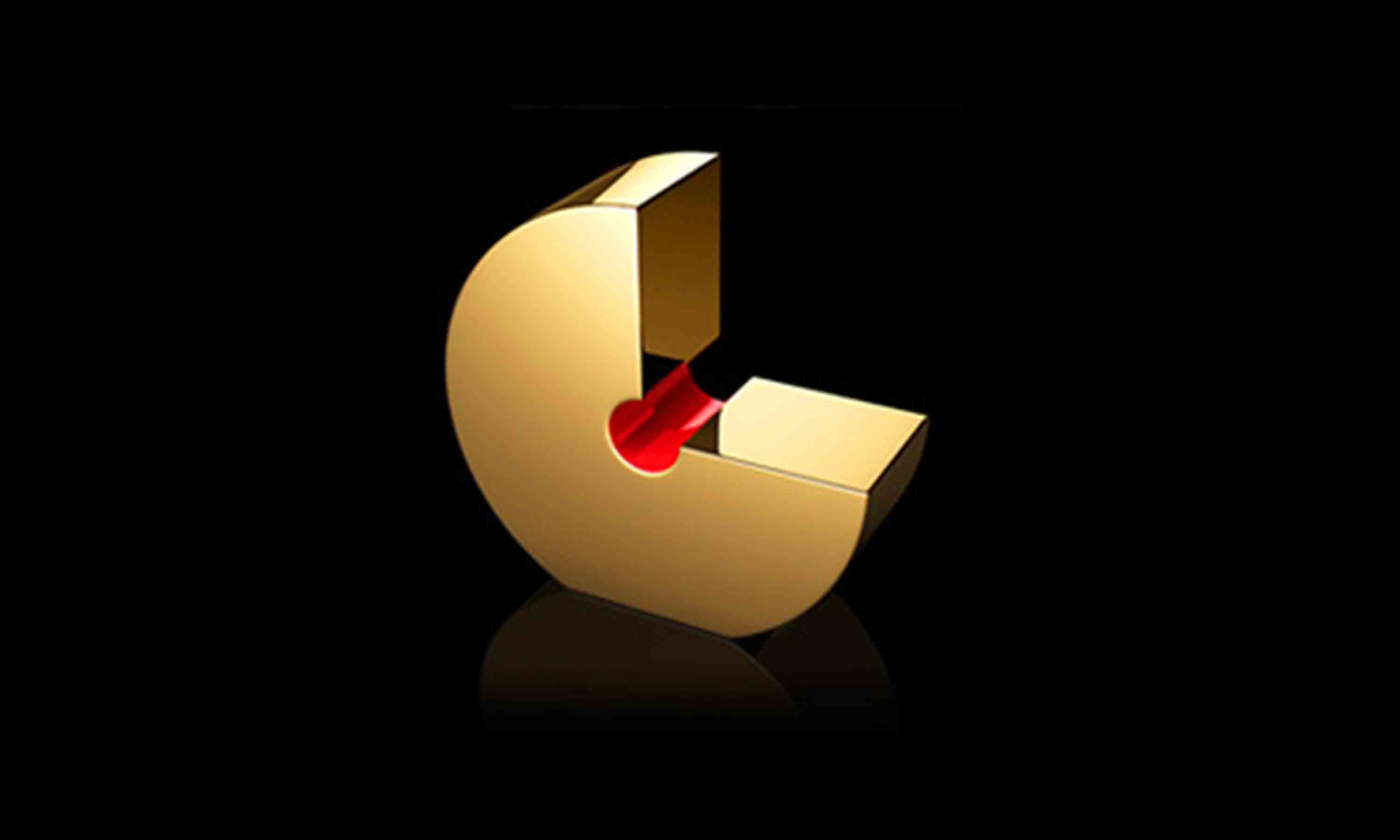 A glittering start to 2017.
We've just been informed that three of our logo competition entries for Graphis, the US International Journal of Visual Communication have been awarded a Gold and two Silvers for the Graphis Logo 9 Annual 2017.
The logos included by Graphis were:
A Gold for GEMS Education.
A Silver for our identity for Natalia Schroder
And another Silver for the mother and baby yoga start up Yogita.
A pleasant way to start 2017…
If you'd like to know more about any of these projects, or if you have a project/pitch/roster review you'd like to discuss with us, we'd be absolutely delighted to hear from you.
Please call Dana Robertson on the number below, drop him an email or connect via LinkedIn.
Telephone
+44 (0)20 3289 1733
Email
info@neon-creative.com