An insight to the on-going work for Nabarro LLP.
Just a little insight into our on-going work for Nabarro LLP – and the beautiful paper models we love creating for them, for their image library / brand visual language. The idea of the paper models was developed as part of Nabarro's brand visual style refresh and are in constant development to keep their image library fresh, relevant and varied.
Nabarro's requirements are reviewed roughly quarterly and we usually receive a long list of models to create in each round. However, we also get the urgent ad-hock requests – in this instance several buildings (two of which were Manchester Town Hall and Beetham-Tower). We endeavour to find suitable visual reference as a start point especially for indvidual buildings – we've even occasionally sourced the original blue prints!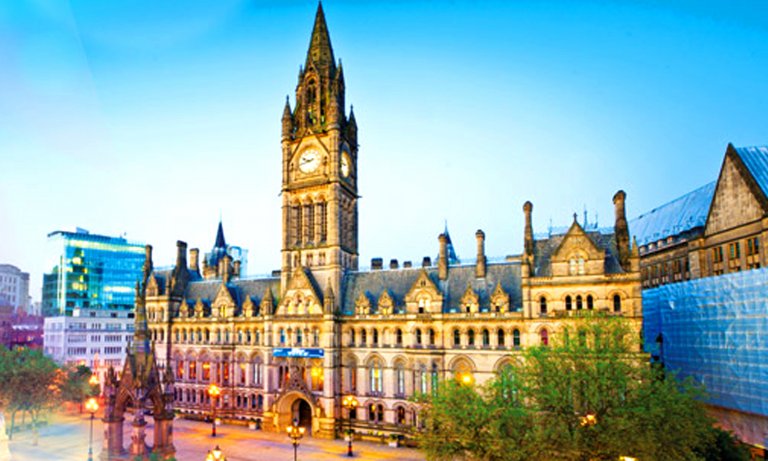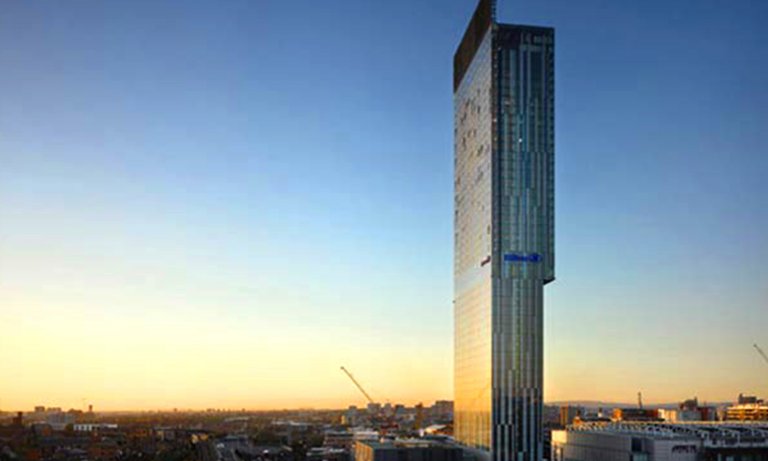 On reviewing our reference, a few sketches are made and discussion had between Neon and our amazing paper modeller, to capture the essence and the most relevant details of an object, or in this instance buildings, as simply and iconically as possible. And once agreed to the making begins…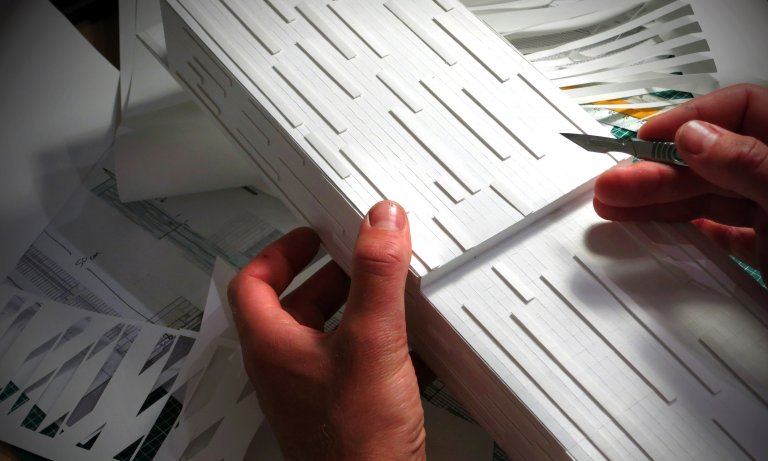 Sometimes the models are truely 3D stand alone models, other times they are 2D/3D approaches mounted on to black artboard.
Once completed the models are shot by a high end professional still life photographer and then carefully reviewed, retouched and artworked to be saved out digitally ready to hand over to Nabarro's own in house design team.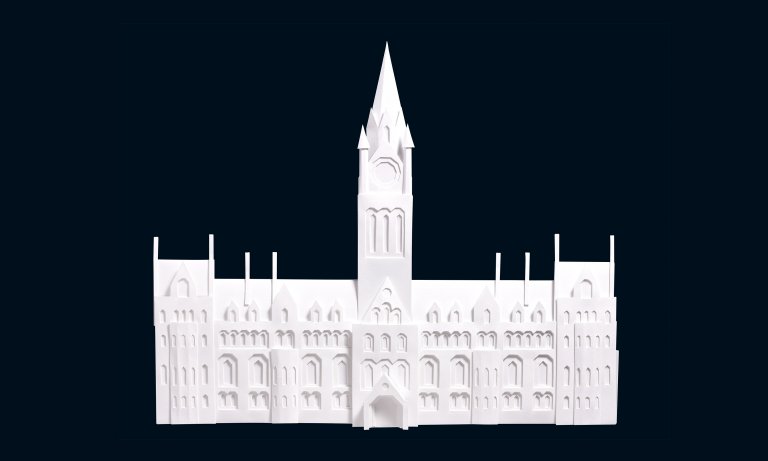 To date we have created 100+ models for Nabarro – and we will never tire of the magic of the craft and detailing that goes into creating these models.
If you'd like to know more about this project, or if you have a project/pitch/roster review you'd like to discuss with us, we'd be absolutely delighted to hear from you.
Please call Dana Robertson on the number below, drop him an email or connect via LinkedIn.
Telephone
+44 (0)20 3289 1733
Email
info@neon-creative.com