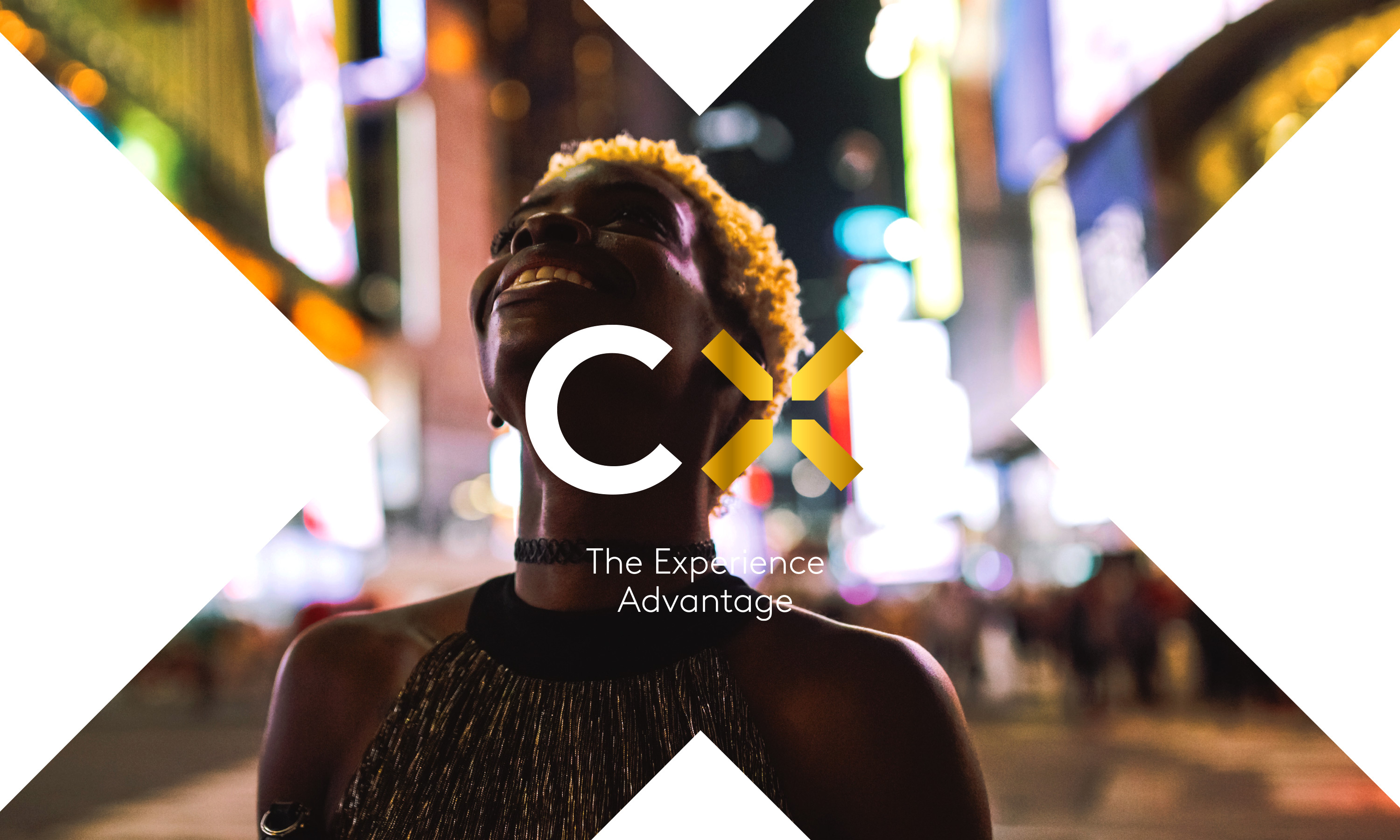 Neon brand Kantar's new global CX+ offering.
Neon have created the visual branding for Kantar TNS CX+ offering.
The Kantar TNS CX+ pitch is that all businesses need meaningful ways of measuring how their brand performs against their competitors, and – crucially – against people's expectations.
CX+ reflects Kantar TNS' belief that providing excellent customer experiences is no longer enough: the most successful brands will also make efforts to delight their customers.
The brand mark designed to be experiential in itself in having a 'hidden' plus that is to be 'discovered' – this was supported by and extensive X visual language – soon to be rolled out so watch this space.
This project came via a recommendation from our work for The Futures Company (now Kantar Futures) and also our branding work for the law firm CMS earlier this year.
If you'd like to know more about any of these projects or if you have a project/pitch/roster review you'd like to discuss with us, we'd be absolutely delighted to hear from you.
Please call Dana Robertson on the number below, drop him an email or connect via LinkedIn.
Telephone
+44 (0)20 3289 1733
Email
info@neon-creative.com