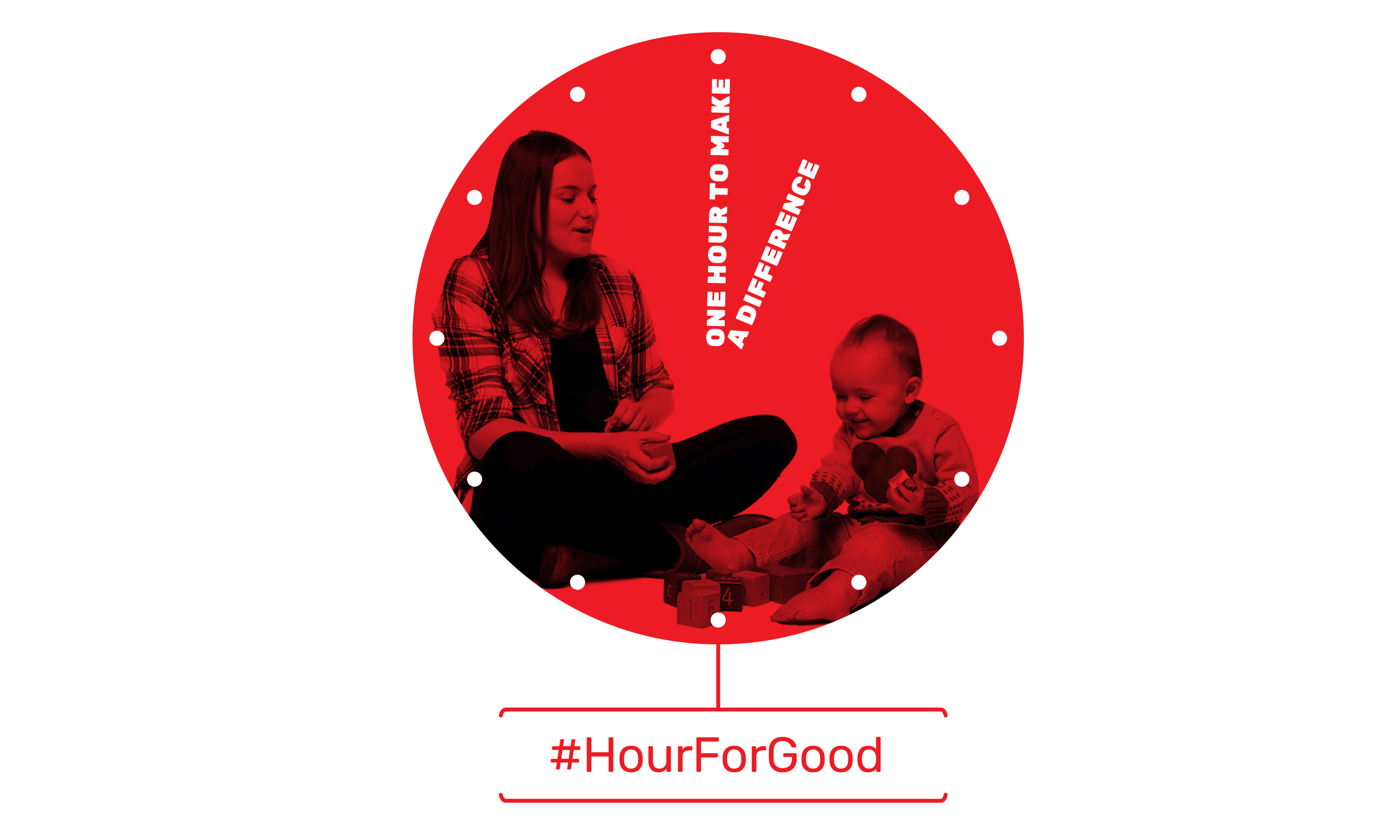 Action for Children launches 'An hour for good' campaign by Neon.
On October 29th, the clocks go back – and we all get an extra hour in our day. This year,Action for Children want you to use that extra hour to do something good – and in the process, change a child's life forever.
For disadvantaged children, an hour of support at the right time can change the course of their entire life for the better.
So Action for Children want us all to use the extra hour we'll gain to do something fun and raise money for children in need.
Using #HourForGood  all you need to do is to pledge your hour, pick a fundraising activity, and get cracking.
We wish them every success.
We love working with Action for Children, recent projects have included the award winning campaign "I'm an Activist for Action for Children" (this campaign is also nominated in the Brand Impact awards 2017) as well as Action for Children's National Children's Hour.
If you'd like to know more about any of these projects or if you have a project/pitch/roster review you'd like to discuss with us, we'd be absolutely delighted to hear from you.
Please call Dana Robertson on the number below, drop him an email or connect via LinkedIn.
Telephone
+44 (0)20 3289 1733
Email
info@neon-creative.com