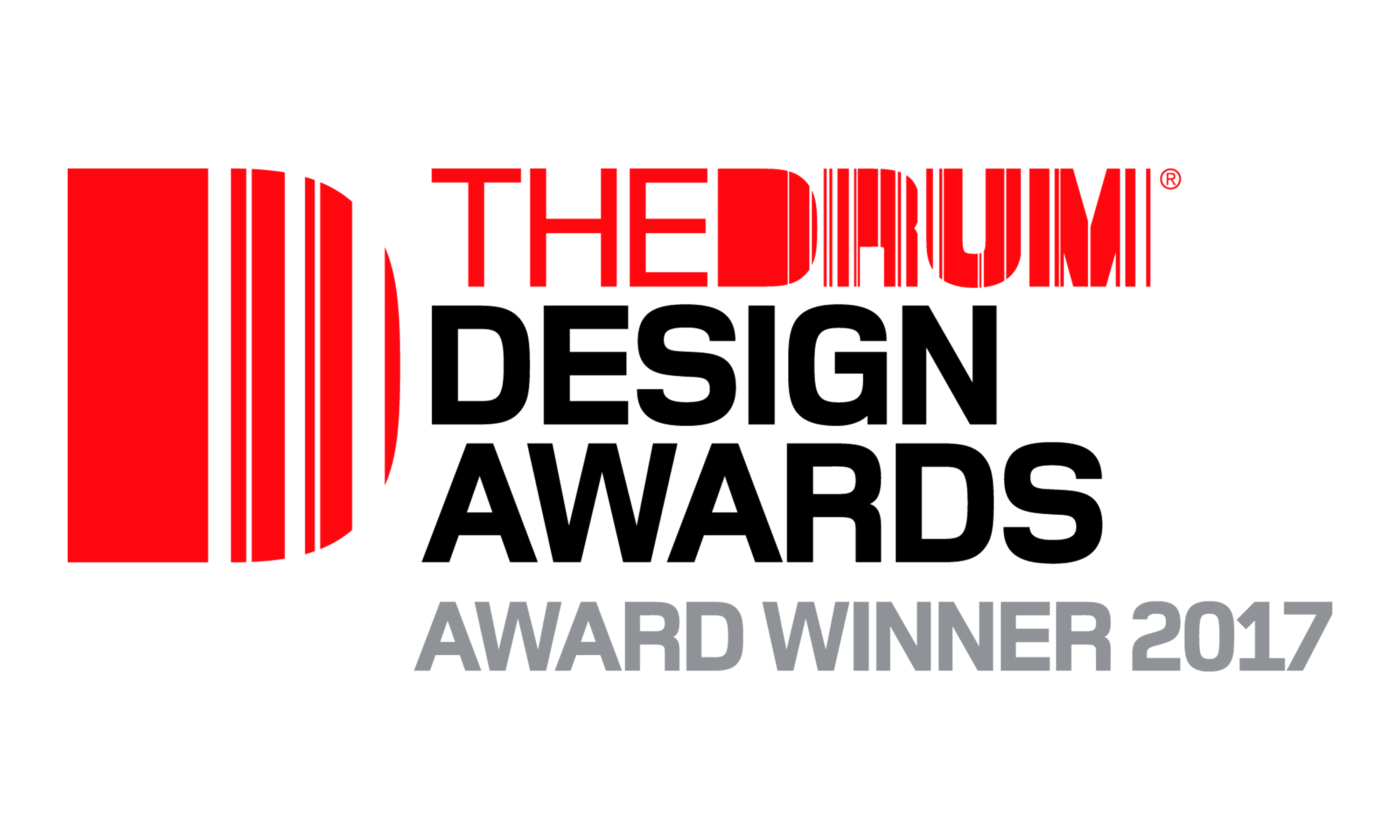 Neon win top accolades at The Drum's Design Awards 2017, with three awards including the Chairmans Award for the night.
Neon's work for Action for Children for the creation of the 'I'm an Activist for Action for Children' campaign scooped three awards – including the prestigious Chairmans Award – at The Drum Design Awards 2017, with the awards ceremony held at the Emirates Stadium London.
Neon won the following two categories:
– The Drum Awards 2017 best Brand Campaign
– The Drum Awards 2017 best Moving Image
Neon were then also awarded the Chairman's Award at the end of the category announcements – selected from all the work nominated and awarded on the night, it was quite the privilege to receive.
Naturally we are over the moon to win at The Drum Design awards 2017 – and equally so for our client Action for Children, with the awards hopefully providing on going awareness of their constant and amazing efforts supporting children and families all over the UK.
You can find a full case study of the'I'm an Activist for Action for Children' brand campaign and animation here.
If you'd like to know more about this project, or if you have a project/pitch/roster review you'd like to discuss with us, we'd be absolutely delighted to hear from you.
Please call Dana Robertson on the number below, drop him an email or connect via LinkedIn.
Telephone
+44 (0)20 3289 1733
Email
info@neon-creative.com