Category Archive:
Packaging
---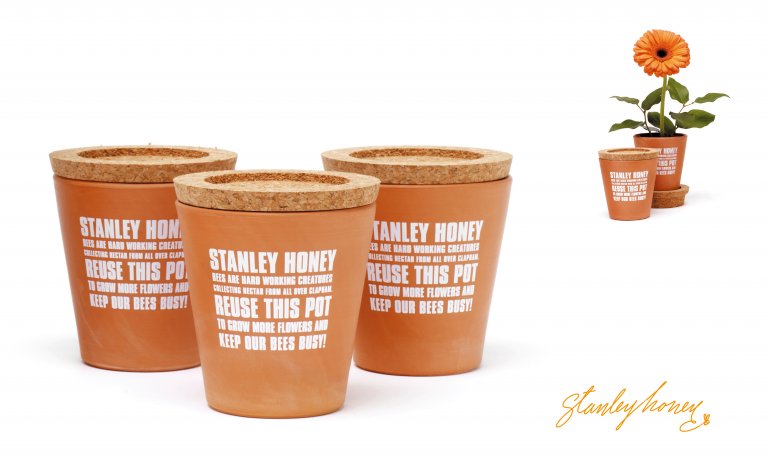 Stanely Honey features in Box Bottle Bag.
Nice to come across the Stanely Honey packaging, a firm favourite job from the past, featured in the book Box Bottle Bag by Andrew Gibbs. Every day Andrew Gibbs seeks out and discovers the very best in packaging design for his influential blog "The Dieline", Box Bottle Bag collects the best of the best from […]
---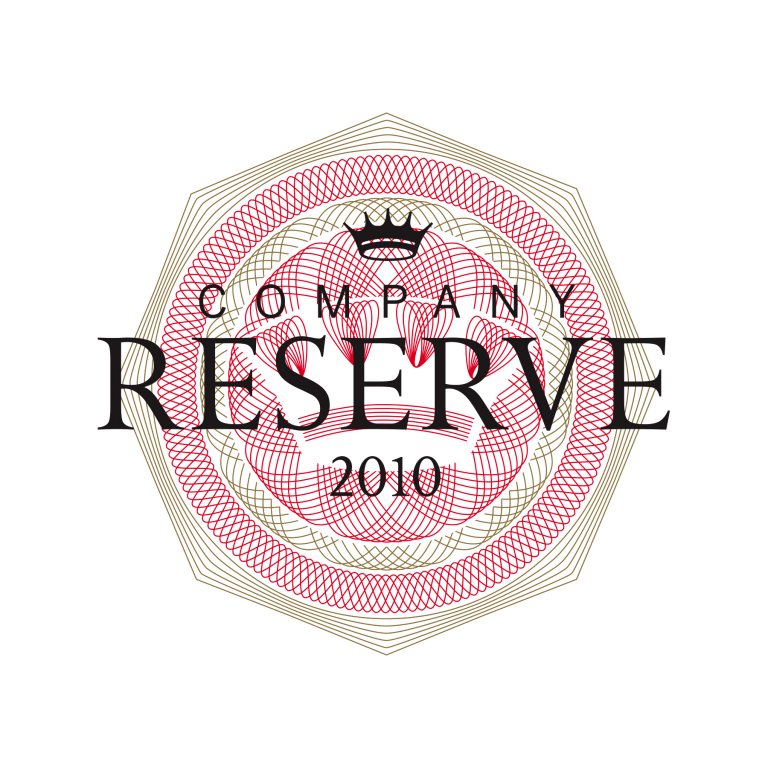 Neon commissioned to extend Corney & Barrow House Range.
Just when we're trying detox and not look at alcohol in early 2016… Following the redesign by Neon, launch and commercial success of Corney & Barrow's House Range of wines and spirits – built on the firm foundations laid down by Neon's recent rebranding of Corney & Barrow – Corney & Barrow have commissioned Neon to extend their House Range, with additional […]
---