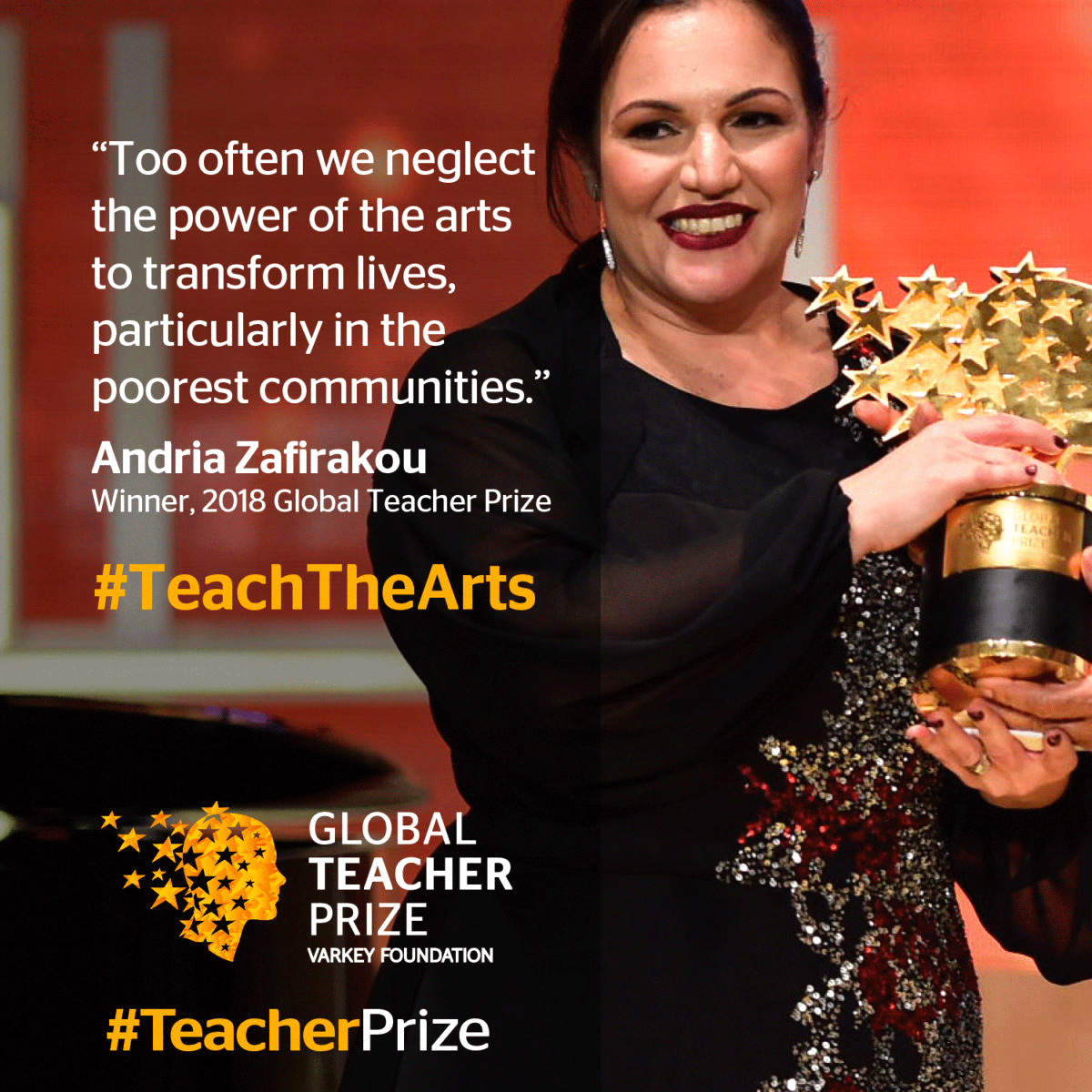 Congratualtions to Andria Zafirakou winner of the Global Teacher Prize 2018.
Congratulations to Andria Zafirakou, teacher at Alperton Community School, Brent, UK – Global Teacher Prize winner 2018 from the Varkey Foundation. You can view her competition profile about her school and role here and for the moment when Andria was announced as the winner click here.
She received her award from Sunny Varkey of the Varkey Foundation and you can listen to her winners speech here.
To find out more about her incredible story visit the Global Teacher Prize website.
What an inspiration to us all.
(Neon created the brand identity for the Global Teacher Prize in 2014, for its inaugural launch in 2015).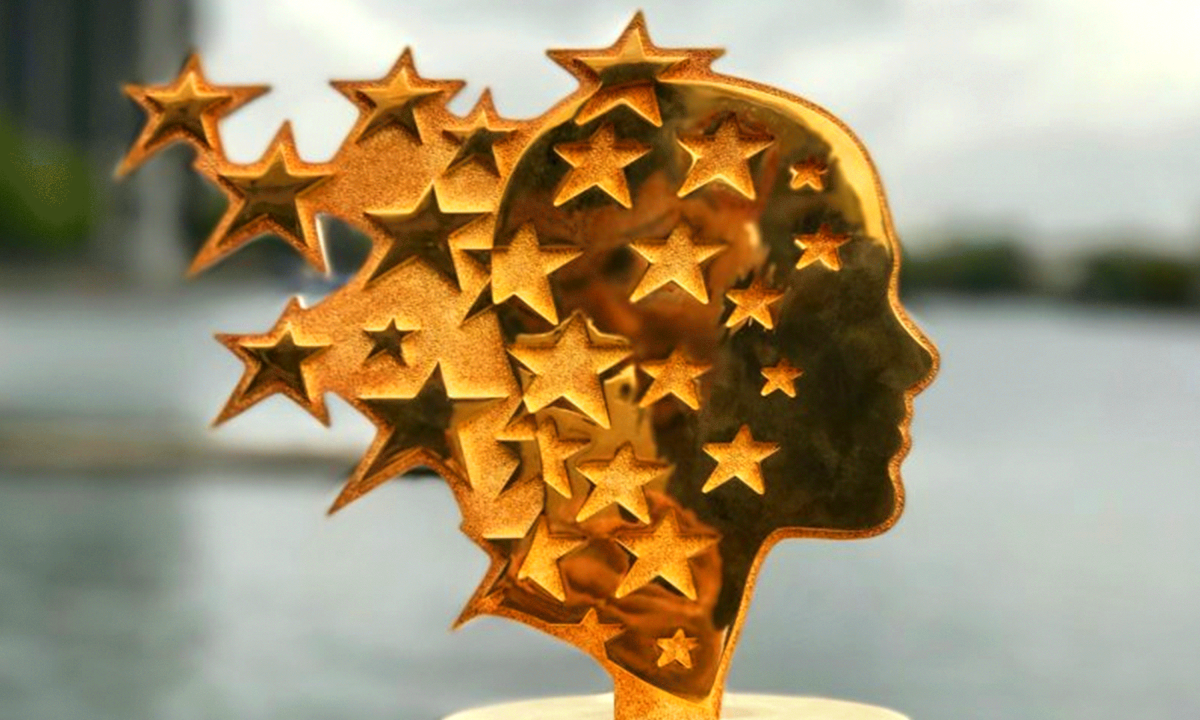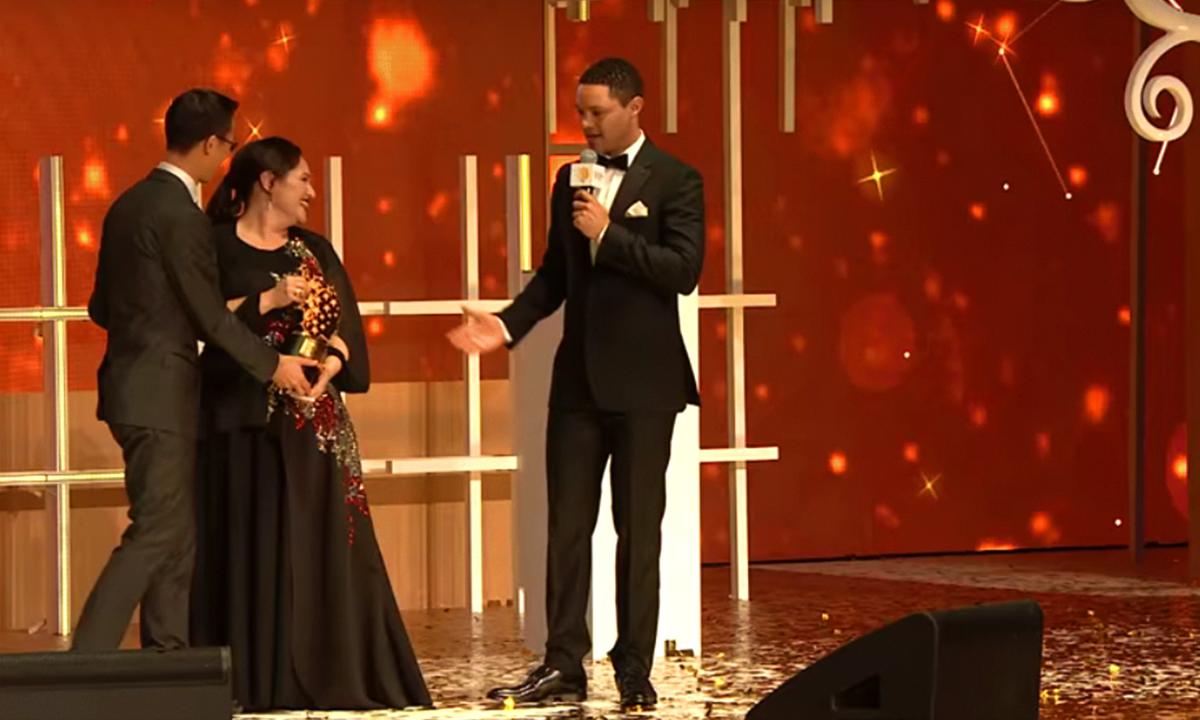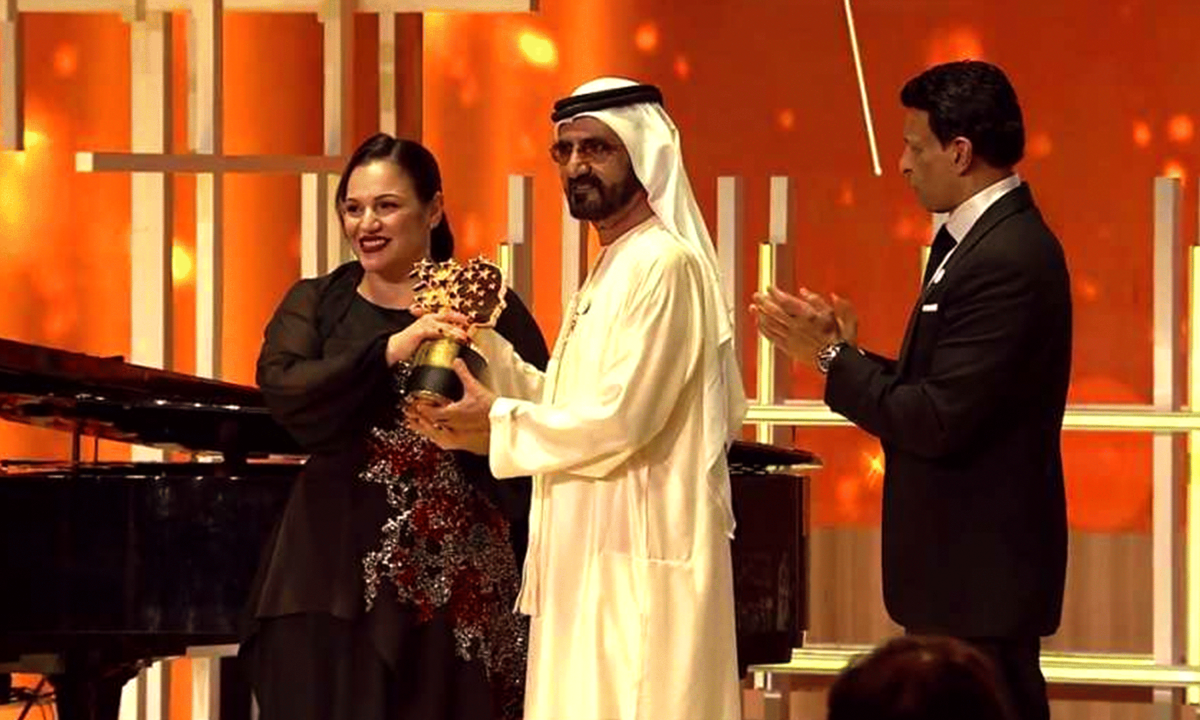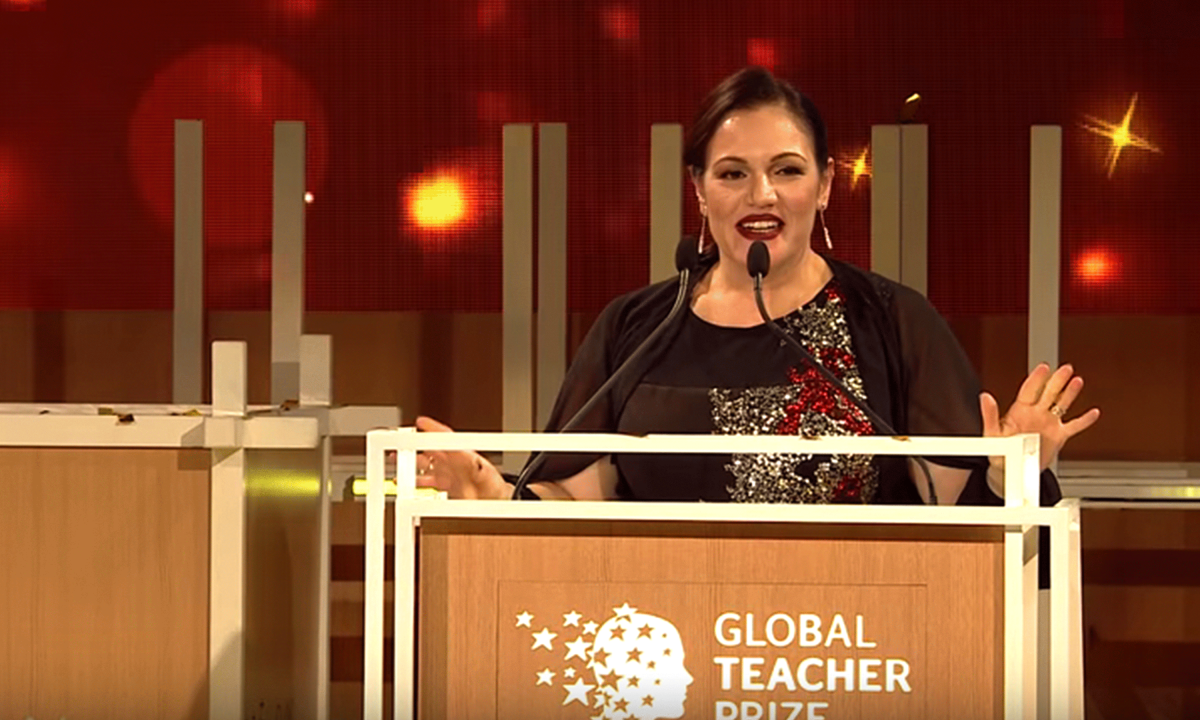 If you'd like to know more about this project, or if you have a project/pitch/roster review you'd like to discuss with us, we'd be absolutely delighted to hear from you.
Please call Dana Robertson on the number below, drop him an email or connect via LinkedIn.
Telephone
+44 (0)20 3289 1733
Email
info@neon-creative.com