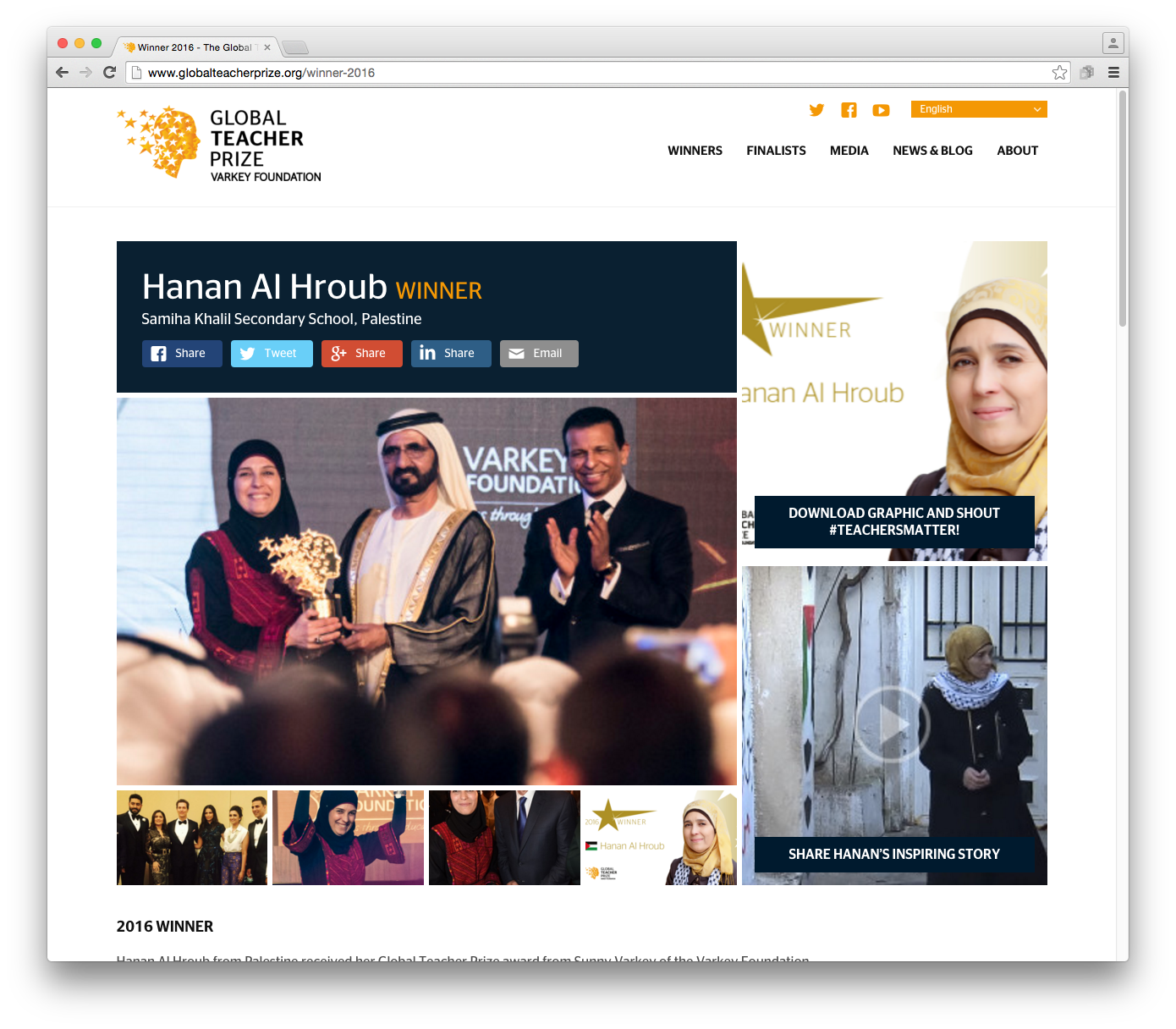 Congratulations Hanan Al Hroub, Global Teacher Prize Winner 2016.
Congratulations to Hanan Al Hroub, Samiha Khalil Secondary School, Palestine – Global Teacher Prize winner 2016. Announced by Pope Francis Hanan Al Hroub from Palestine received her Global Teacher Prize award from Sunny Varkey of the Varkey Foundation.
Hanan Al Hroub promotes the slogan "no to violence" and uses a specialist approach with children that she developed herself, and has written about in her book, We Play We Learn. It involves developing trusting, respectful and affectionate relationships, encouraging youngsters to work together and rewarding positive behaviour.
This year's finalists were drawn from around the world, including the UK, Pakistan, Kenya, Palestine, the US, Japan, Finland, Australia and India. The winner receives $1m (£706,000) and will be asked to serve as a global ambassador for the Varkey Foundation, attending events and speaking about their work. But they are also required to remain working as a classroom teacher for at least five years as a condition of winning the award. The former US president Bill Clinton addressed the 10 candidates in a video message, saying: "You don't hear it often enough, but your work is truly heroic."
Hanan Al Hroub is planning to spend the money on helping students and teachers around the world to help them progress in their education and careers.
Hanan Al Hroub grew up in the Palestinian refugee camp, Bethlehem, where she was regularly exposed to acts of violence. She went into primary education after her children were left deeply traumatised by a shooting incident they witnessed on their way home from school. Her experiences in meetings and consultations to discuss her children's behaviour, development and academic performance in the years that followed led Hanan to try to help others who, having grown up in similar circumstances, require special handling at school.
Learn more about and share her incredible story here at the Global Teacher Prize website and also on the BBC's and The Guardian websites.
What an inspiration to us all.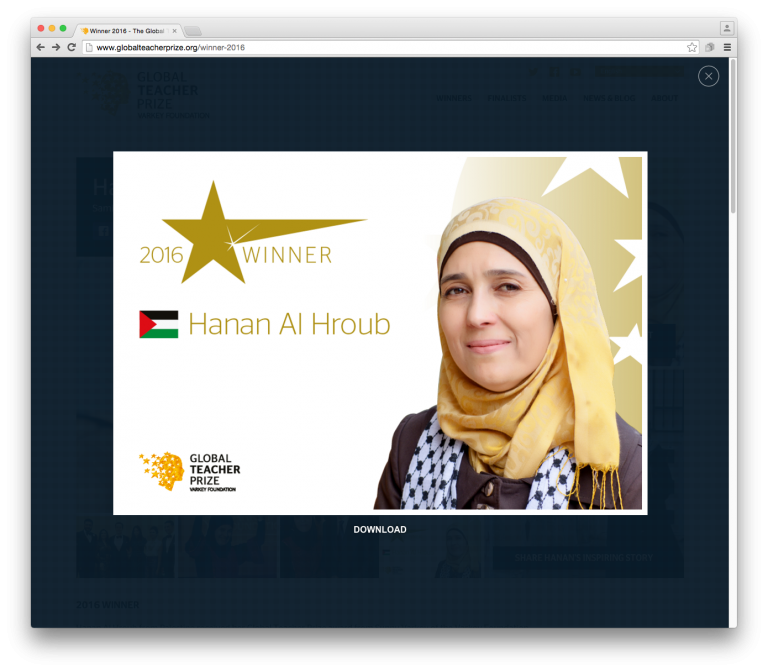 Neon created the brand identity for the Global Teacher Prize in 2014, for its inaugural launch in 2015.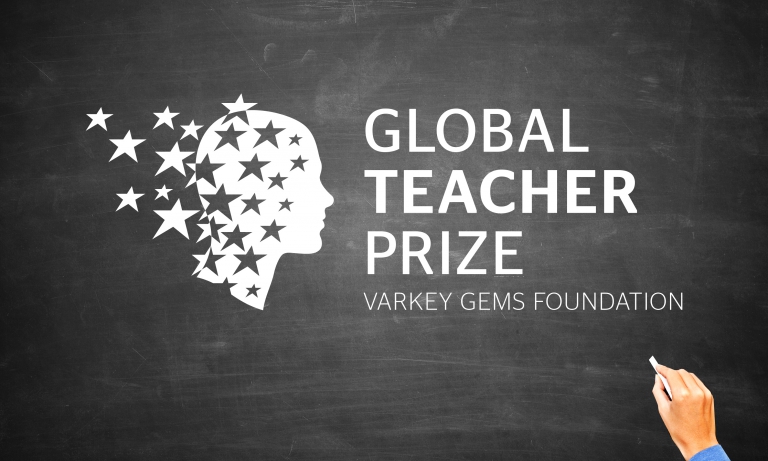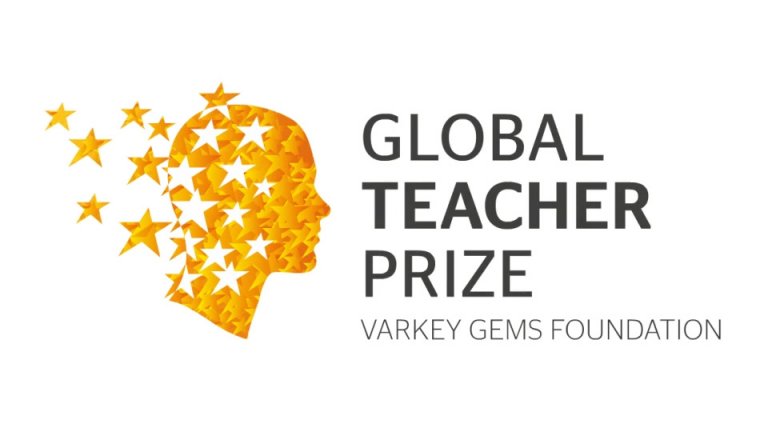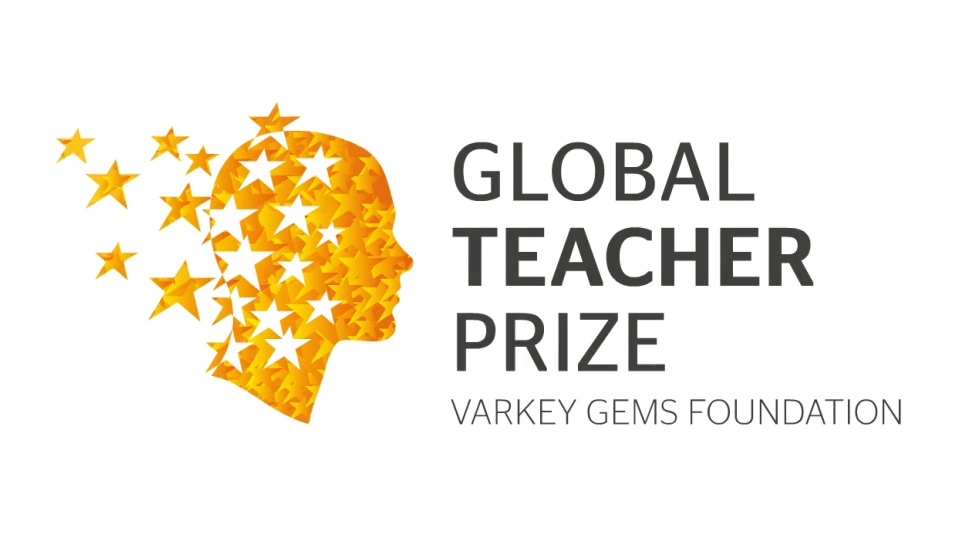 If you'd like to know more about this project, or if you have a project/pitch/roster review you'd like to discuss with us, we'd be absolutely delighted to hear from you.
Please call Dana Robertson on the number below, drop him an email or connect via LinkedIn.
Telephone
+44 (0)20 3289 1733
Email
info@neon-creative.com