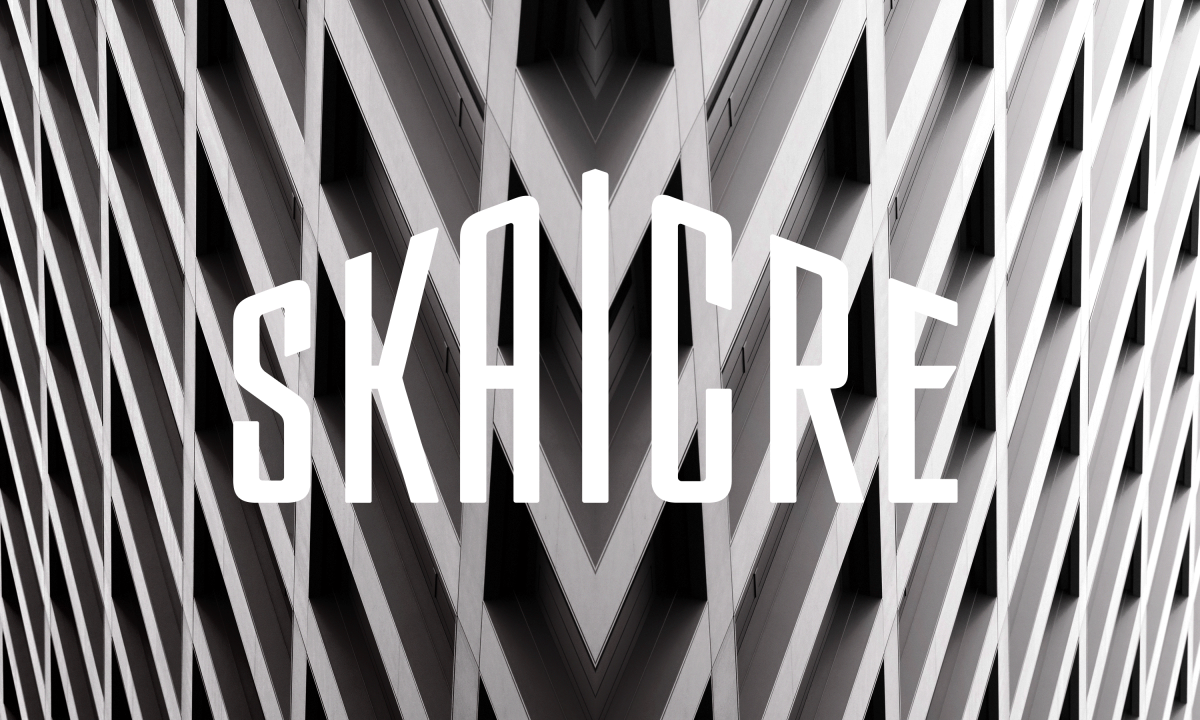 Congratulations to Lesley Wan on the launch of Skaicre.
A big congratulations to the ever energetic and highly impressive Lesley Wan on the launch of her new venture Skaicre last night at CMS, with brand mark designed by Neon. Skaicre is a C-suite level insights, news and recruitment portal for the great & the good from the property profession/those in Real Estate law including BT, Investec, Oak North, Lloyds, Barclays, FBN Bank, Shawbrook, Securetrust, the LMA, Savills, Deutsche Pfandbrief, Thompson Reuters, Macquarie, UCL, GAM, National Grid, Royal Mail, H&M, Gazeley, Society Generale, John Lewis, Standard Chartered, Canada Life, Legal & General, Ingenious Group, Berkeley Capital Group, Civitas Housing, CMS, Charles Russell, Womble Bond Dickinson, Garrigues, Gowlings, Fieldfisher, Kattens, DWF, DLA, Squires and the Law Society of England & Wales.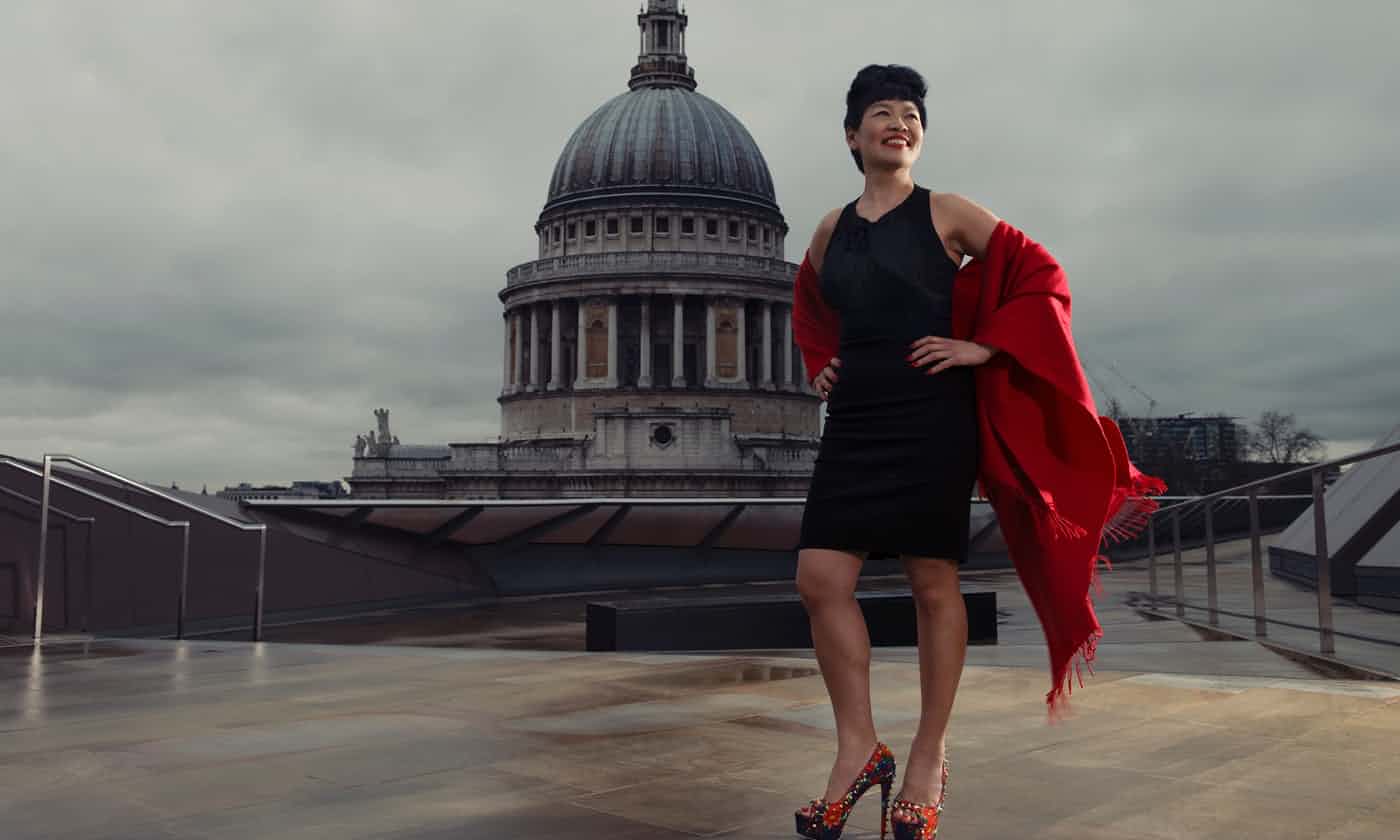 Lesley Wan was Lloyds Banking Group Lloyds Banking Group first in-house real estate finance counsel ten years ago and was instrumental in steering the bank through the property lows of the 2008 financial crisis and proving that in-house lawyers can give much more back to business than pure legal advice. She was voted Legal Counsel of the Year at the British Legal Awards in December 2012 – and just taken a position as General Counsel at FBN Bank.
Lesley featured in The Guardian's '10 women who are changing the face of the City' alongside another firm friend of Neon's via our merger project for CMS,  Penelope Warne Senior partner of CMS, making her the only female senior partner of a top 20 law firm.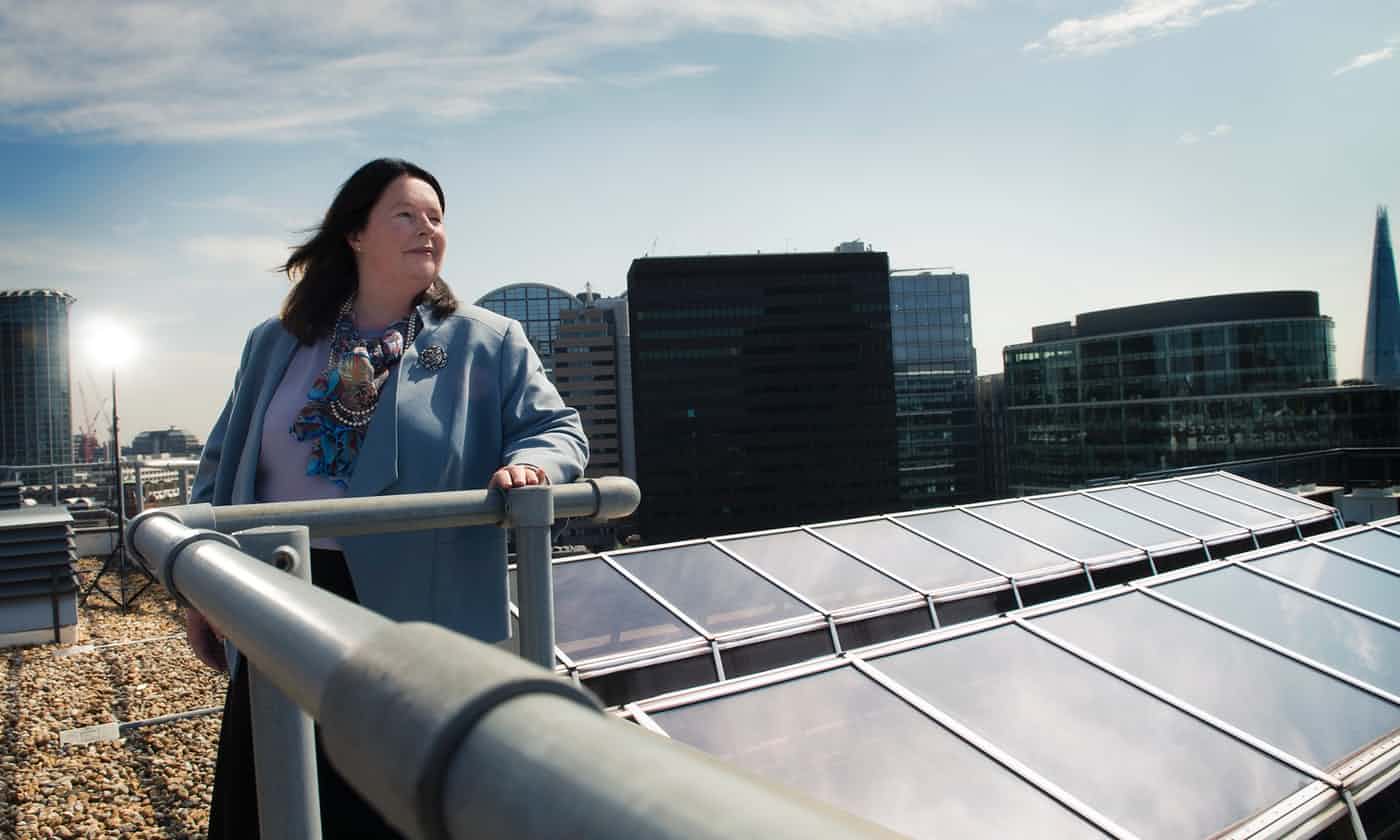 If you'd like to know more about the CMS or Skaicre projects, or if you have a project/pitch/roster review you'd like to discuss with us, we'd be absolutely delighted to hear from you.
Please call Dana Robertson on the number below, drop him an email or connect via LinkedIn.
Telephone
+44 (0)20 3289 1733
Email
info@neon-creative.com