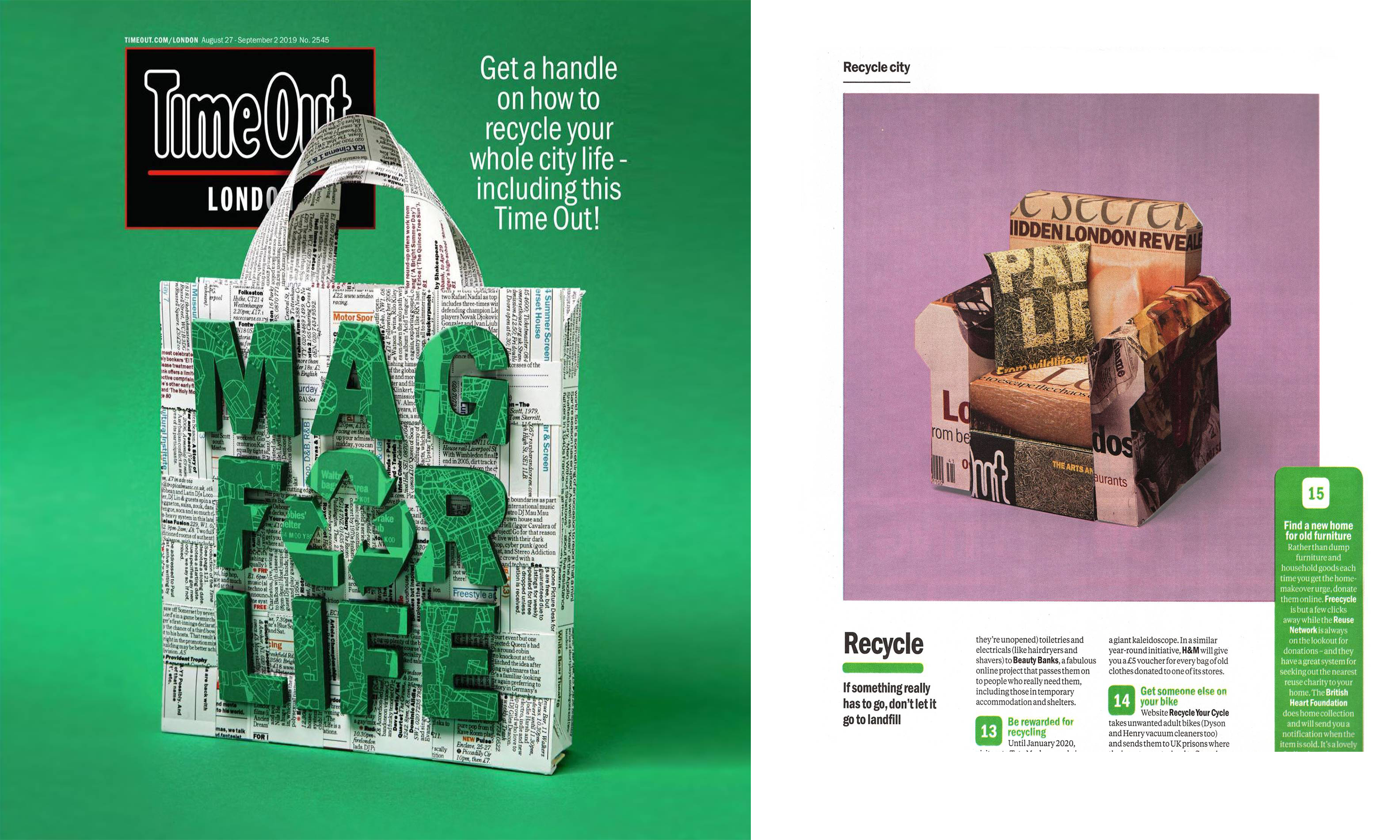 Friend of Neon Michael Trew creates latest Time Out magazine cover.
Neon were happy to spot the work of good friend Micheal Trew of Papershake featuring on the cover of Time Out magazine.
Michael has been involved a good few Neon projects with his paper engineering prowess, most notably for our work for the law firm Nabarro.
If you'd like to know more about any of these projects or if you have a project/pitch/roster review you'd like to discuss with us, we'd be absolutely delighted to hear from you.
Please call Dana Robertson on the number below, drop him an email or connect via LinkedIn.
Telephone
+44 (0)20 3289 1733
Email
info@neon-creative.com