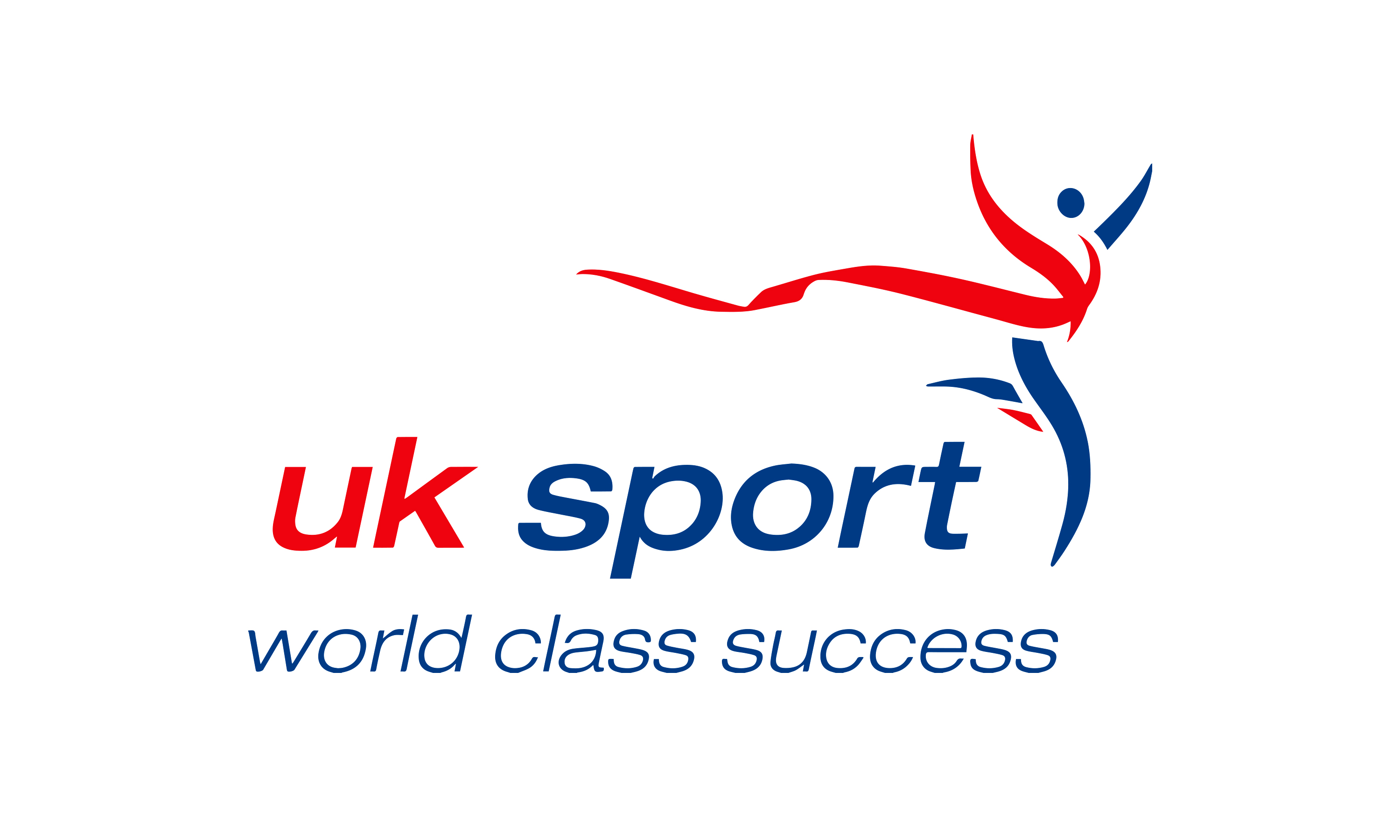 Neon commissioned by UK Sport.
Neon have been commissioned to develop UK Sport's Performance Pathway Team visual branding. This exciting commission follows on from the success of the work for UK Sport with Lizzy Yarnold, plus the recent UK Sport study of 'Great British Medallists' and the comprehensive (but confidential so we can't show it unfortunately) elite Strength & Conditioning resource website also produced by Neon.
If you'd like to know more about this project, or if you have a project/pitch/roster review you'd like to discuss with us, we'd be absolutely delighted to hear from you.
Please call Dana Robertson on the number below, drop him an email or connect via LinkedIn.
Telephone
+44 (0)20 3289 1733
Email
info@neon-creative.com