Moody's CreditView

Campaign animations
So many views, one that really counts.
A campaign animation for Neon's project for Moody's CreditView.
When we were approached (through recommendation for work for Nabarro LLP) to create the new branding and advertising for product launch campaign, Moody's CreditView was (when launched some years ago) mainly a simple means of gaining online access to the company's credit ratings. But as demand grew for greater insight, and increased depth and breadth information for better decision-making, Moody's embarked on an ambitious three year programme to revamp and reinvent CreditView.
We hope you enjoyed these animations, click here to see the full extent of the project.
Kind words…
"A very smart and powerful campaign, produced within a very challenging time frame. Moody's people just love it and it has had a real impact on our clients."
BERRAK DOGRUER
Head of Engagement and Corporate Finance Product Strategy at Moody's Analytics
"The go-to-market product launch campaign for Moody's CreditView, led by our Customer Experience team, has fundamentally transformed how we engage our customers, brand our products, and support the work of our sales and client services teams. Despite the complexity of both the product itself and our objectives for it, the CreditView Branding and advertising campaign has managed to put customer needs at the core of our vision. It simplified and distilled the value of the service, and the metrics right across the board reflect the immense impact the campaign has had."
ANDREA BLACKMAN
Managing Director, CreditView, Moody's Analytics.
To find out more: info@neon-creative.com or call +44 (0)20 3289 1733 Share this: Email, LinkedIn, Twitter, Facebook, Download PDF, follow us on Instagram or view our animations and movies on Vimeo
FINANCIAL SERVICES
Branding
Advertising
AWARDS
The Drum d2b  Awards 2019:
Nominated for best product launch campaign
(winner to be revealed November 2019)
The B2B Marketing Awards 2019:
Nominated for best product launch campaign
(winner to be revealed November 2019)
PROJECT SUMMARY
Brand campaign
Brand campaign guidelines
Brand guardianship
Above the line advertising campaign
Digital advertising campaign
Advertising templates
Launch materials
Internal launch brochure
Signage
Interior graphics
Digital Templates
Power Point templates
---
Moody's CreditView ESG
Moody's CreditView multiple product messaging and strapline.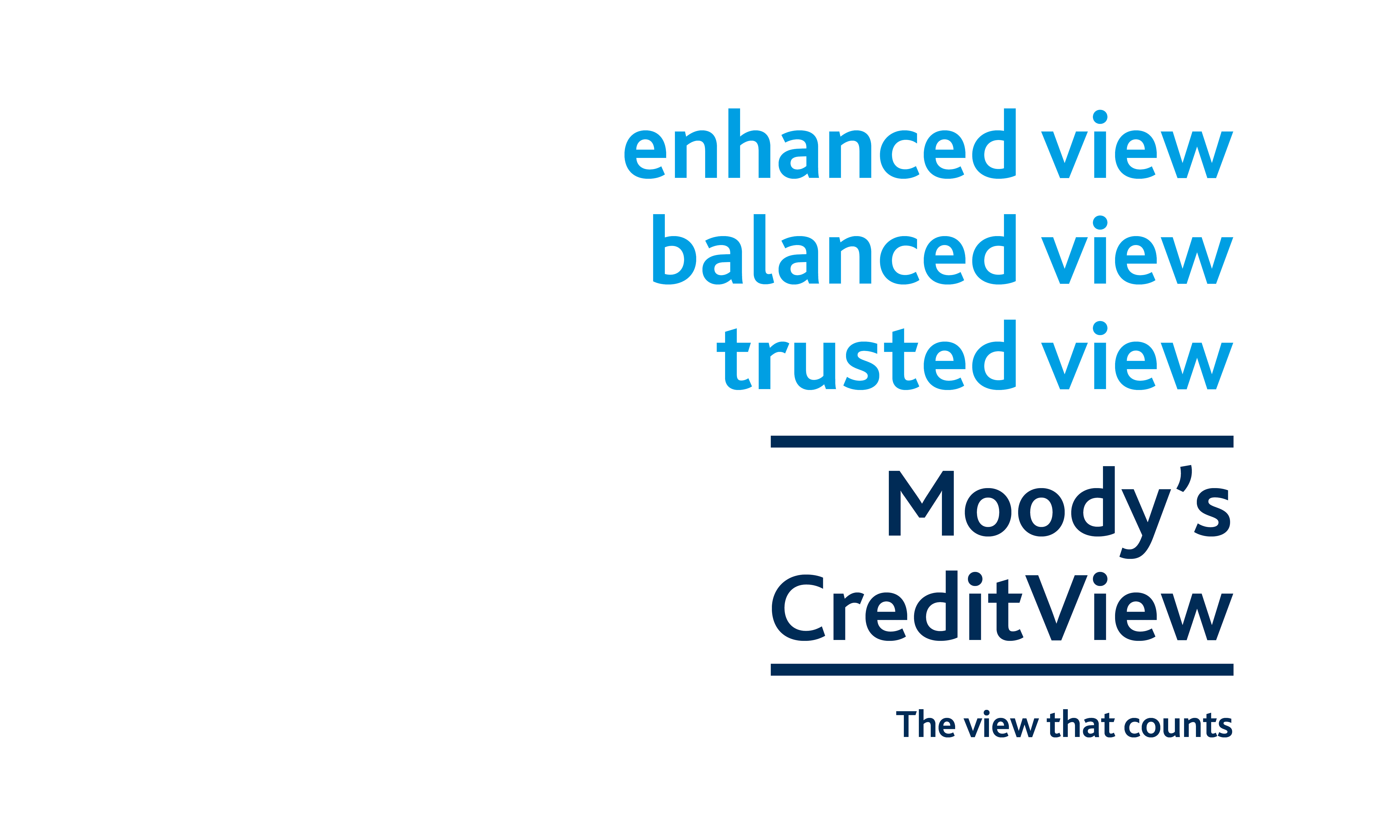 Moody's CreditView - Launch animation.
Moody's CreditView - MUNI.
Moody's CreditView - Fundamental Credit Analysis.
Moody's CreditView - Thematic and Sector Context.
Moody's CreditView - Peer Analysis
Other projects you may find of interest...