Tag Archive: Recruitment
---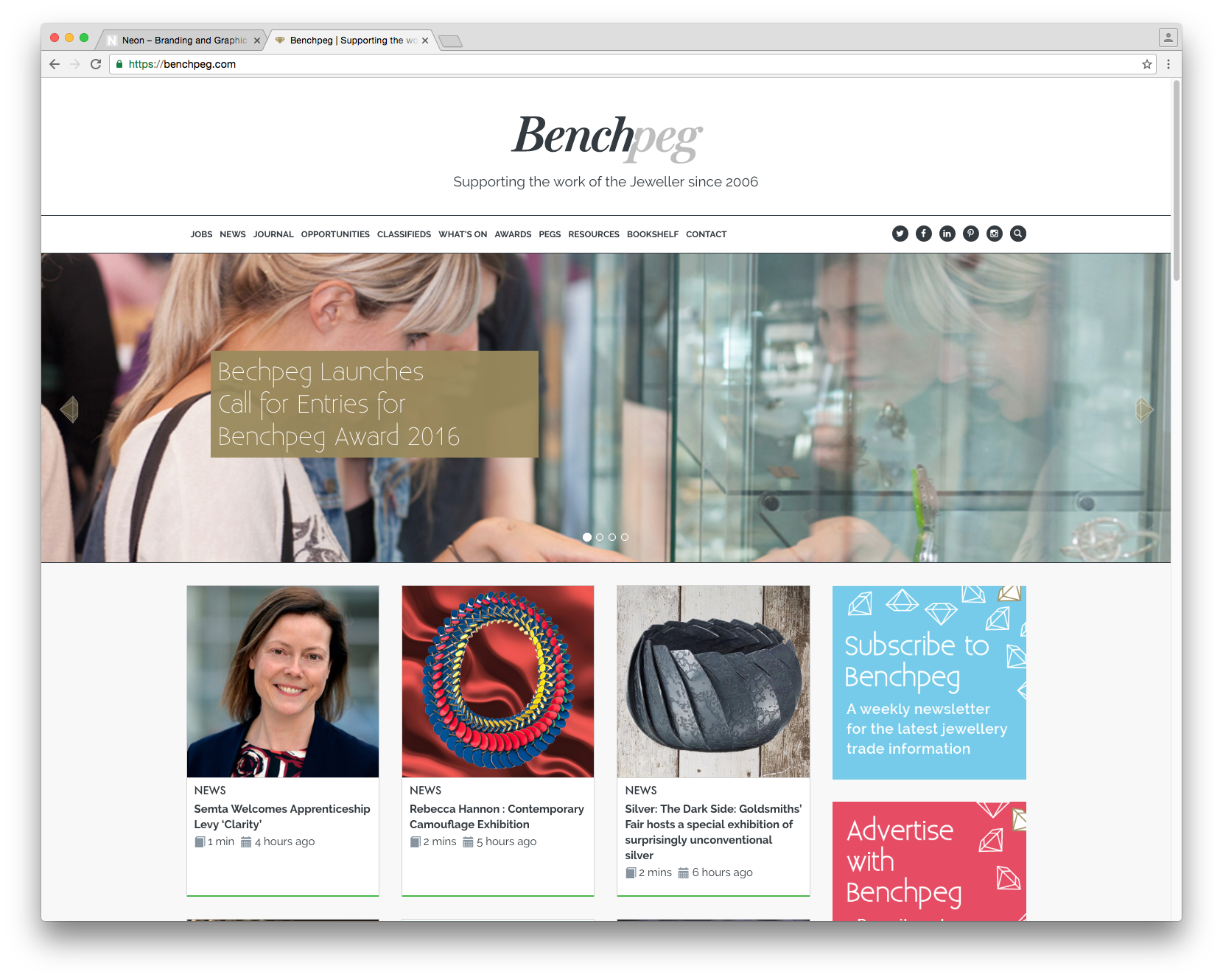 Neon help Benchpeg set a new benchmark with a new brand mark for their 10th anniversary.
Neon have created the new brand identity for Benchpeg (founded by Rebecca van Rooijen) to not only celebrate Benchpeg's 10th anniversary, but to also help signal the next step forward for Benchpeg – as they aim to now to become the premier voice, supporter and resource to the UK's Gold/Silversmithing and jewellery community. Neon has previously worked with Rebecca van […]
---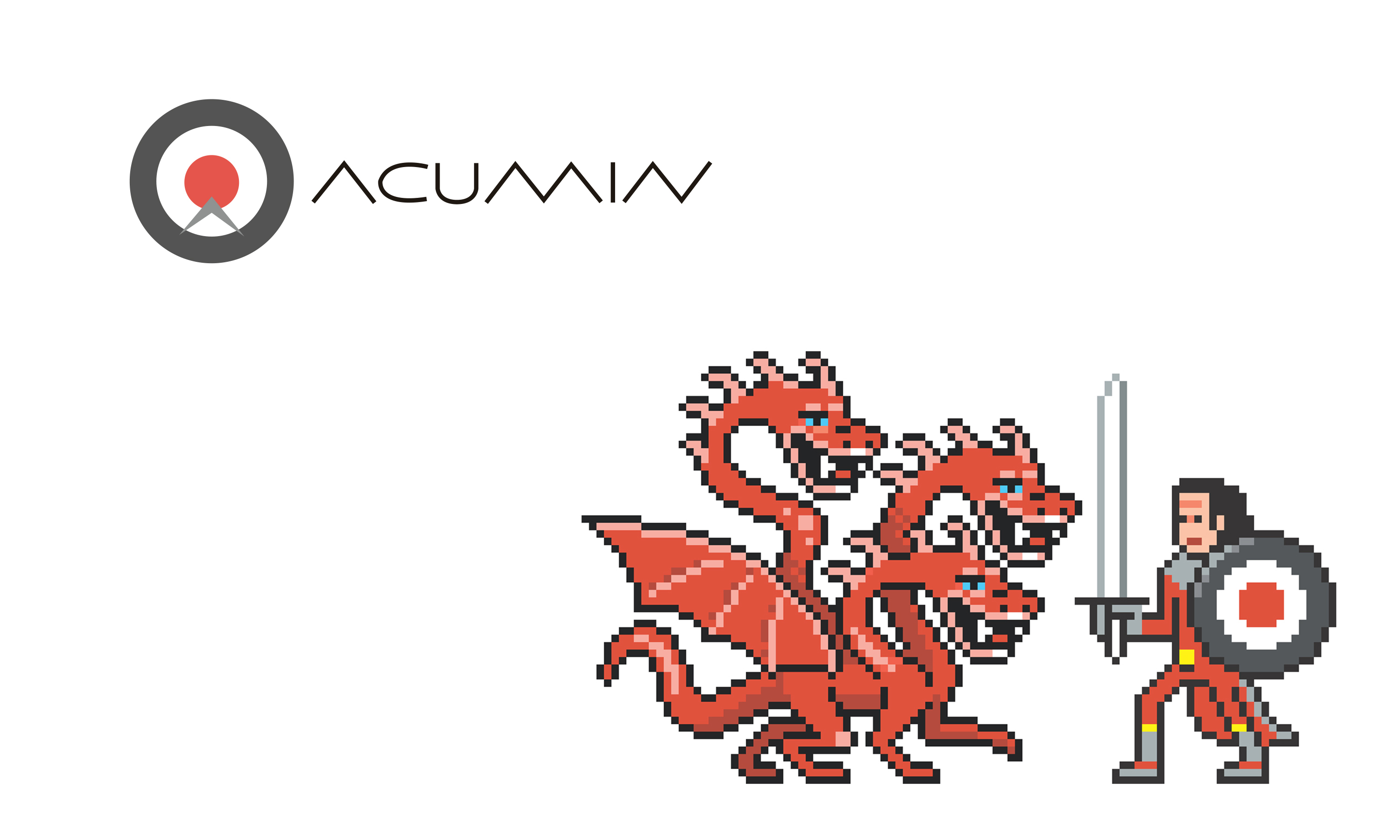 New visual language by Neon hits the target with Acumin's clients.
Neon have created a new brand visual language for Cyber Security recruitment leaders Acumin. Acumin were keen to move away from traditional 'office shots and hand shakes' and came to Neon through recommendation and our work in the recruitment space with our project for the law firm Nabarro LLP's graduate recruitment campaigns – the most recent two being 'Don't just warm […]
---