Smiles all round – Neon's work features in the new revised 'A Smile in The Mind'.
We're both delighted and humbled to discover that several pieces of our work now feature in the new 2016 revised edition of 'A Smile in the Mind'.
First published by Phaidon twenty years ago, A Smile in the Mind has come to be referred to within the creative industry as 'the bible'. Featuring forty years of "witty thinking" from over 300 of the most prominent designers from across the globe, it is a celebration of the best ideas-based thinking for branding, graphic design, packaging and advertising and includes hundreds of visual examples. And so to have six pieces, from both past and present creative lives, included within the new revised edition is indeed quite humbling – although we may allow ourselves a small, quietly pleased, secret smile in the mind too. 
Work by Dana Robertson featured in A Smile in the Mind includes:
Page 103 'The Bench' logo by Neon (click here to see project)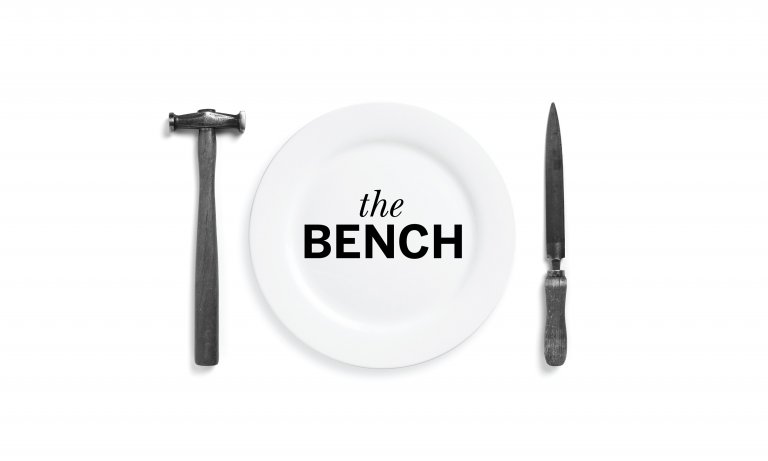 Page 110 'Stellar Productions' logo and letterhead by Neon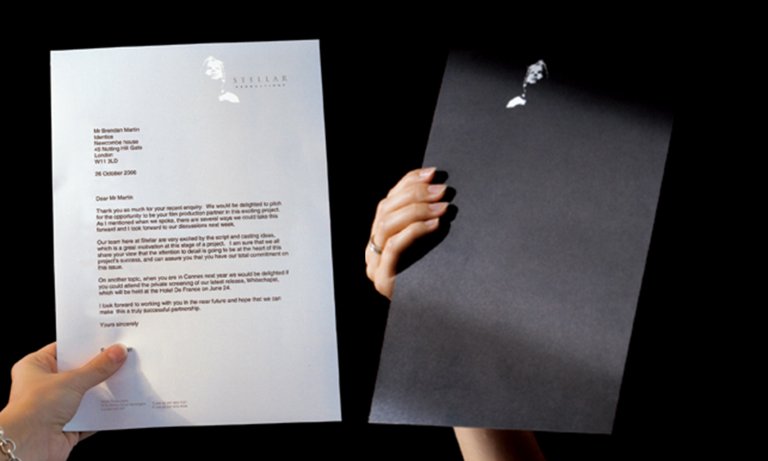 Page 141 'Museum of Emotions' poster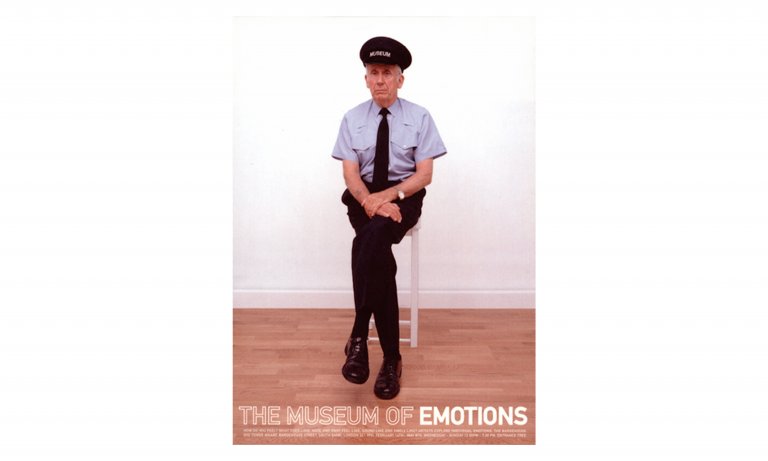 Page 160 'Thames & Hudson 60th Anniversary' logo by Neon (click here to see project)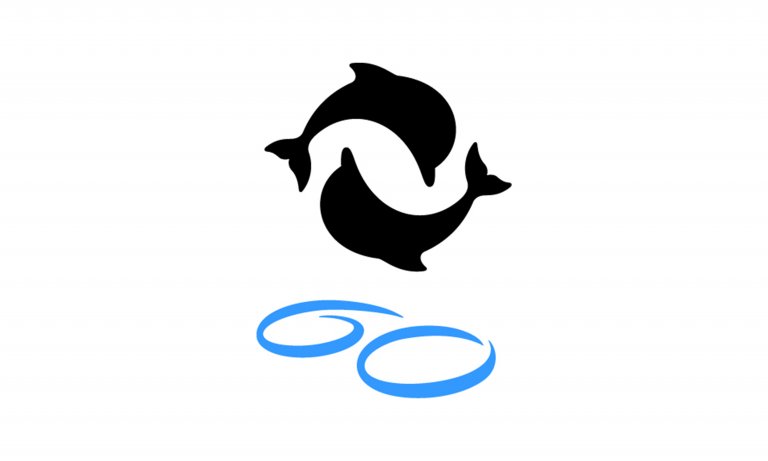 Page 164 'Tuna' book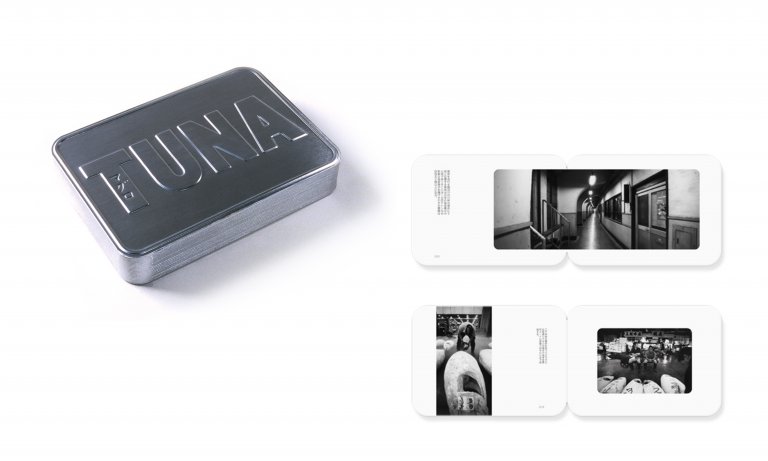 Page 198 'Stanley Honey' packaging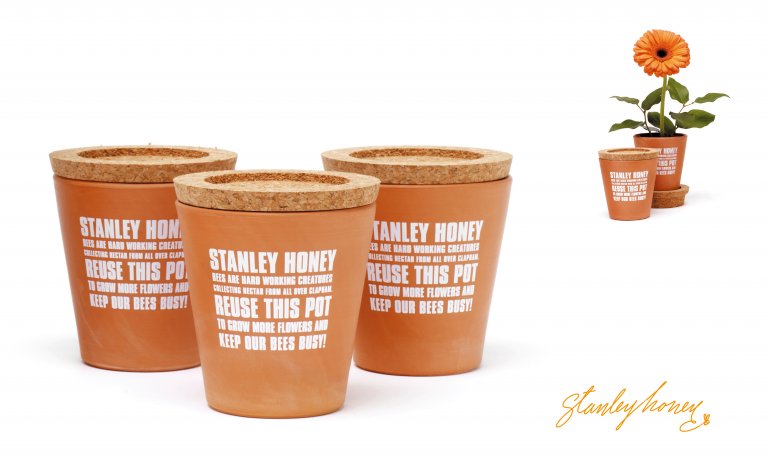 However, as with all things, we all stand on the shoulders of giants…
So a big thank you to Ray Gregory 3rd year Degree tutor at Norwich University of Arts (who features in the 'How I got the idea section in both old and new editions of A Smile in the Mind). Another big thank you goes to good friend, ex-boss and Executive Creative Director of The Partners Greg Quinton for being a great supporter over the years – and a huge congratulations too, as this new revised edition is beautifully put together and curated – a genuine page turner, full of wondrous new things.
If you'd like to know more about this project, or if you have a project/pitch/roster review you'd like to discuss with us, we'd be absolutely delighted to hear from you.
Please call Dana Robertson on the number below, drop him an email or connect via LinkedIn.
Telephone
+44 (0)20 3289 1733
Email
info@neon-creative.com