Category Archive:
Everyday is awesome
---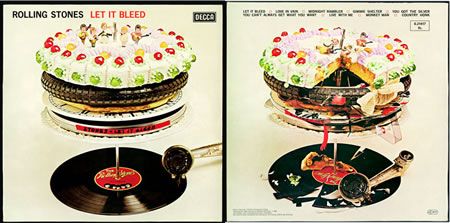 Great insight into renowned designer Robert Brownjohn.
Just a little something to share sent to us by friend, trusted mentor and legend within the design industry Ray Gregory, a great link to a website about the life and work of Robert Brownjohn produced by Robert's daughter Eliza. https://robertbrownjohn.com/ Robert Brownjohn was an American graphic designer known for blending formal graphic design concepts with wit and […]
---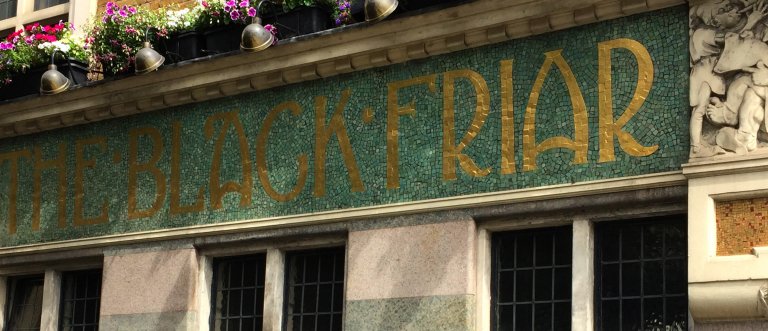 Remembering to look up.
Sometimes, in our busy world, we need to remind ourselves to look up to see some of the amazing and inspirational things around us. On our return from some great meetings with our client Nabarro, a piece of typography jumped out in the sunshine at Blackfriars – we must have passed countless times over the years. So […]
---