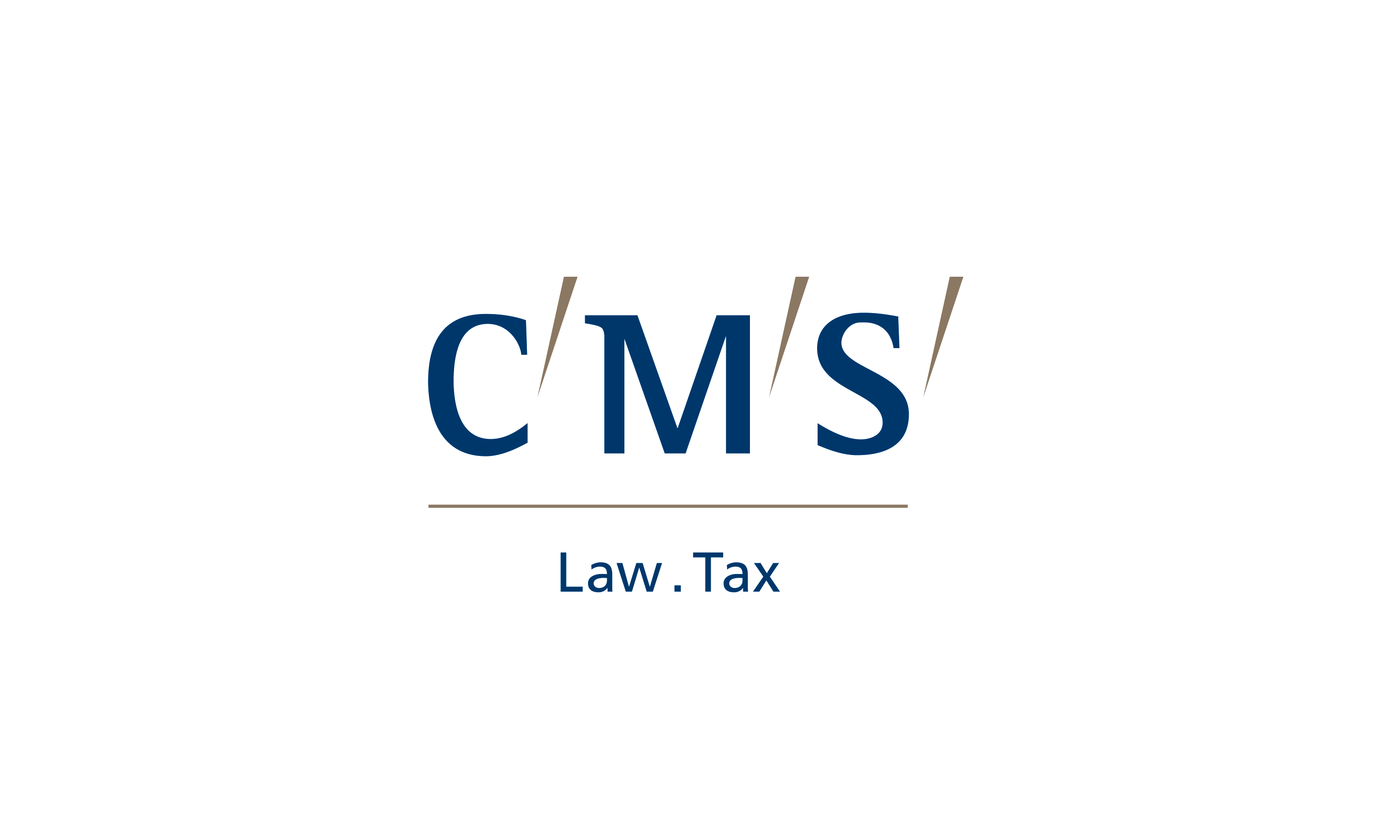 Neon commissioned by CMS.
Neon are delighted to have been commissioned by CMS for brand project to help make CMS support for Women in Business to be an even stronger part of their DNA. This project follows on from our work for the law firm CMS earlier this year.
If you'd like to know more about any of these projects or if you have a project/pitch/roster review you'd like to discuss with us, we'd be absolutely delighted to hear from you.
Please call Dana Robertson on the number below, drop him an email or connect via LinkedIn.
Telephone
+44 (0)20 3289 1733
Email
info@neon-creative.com