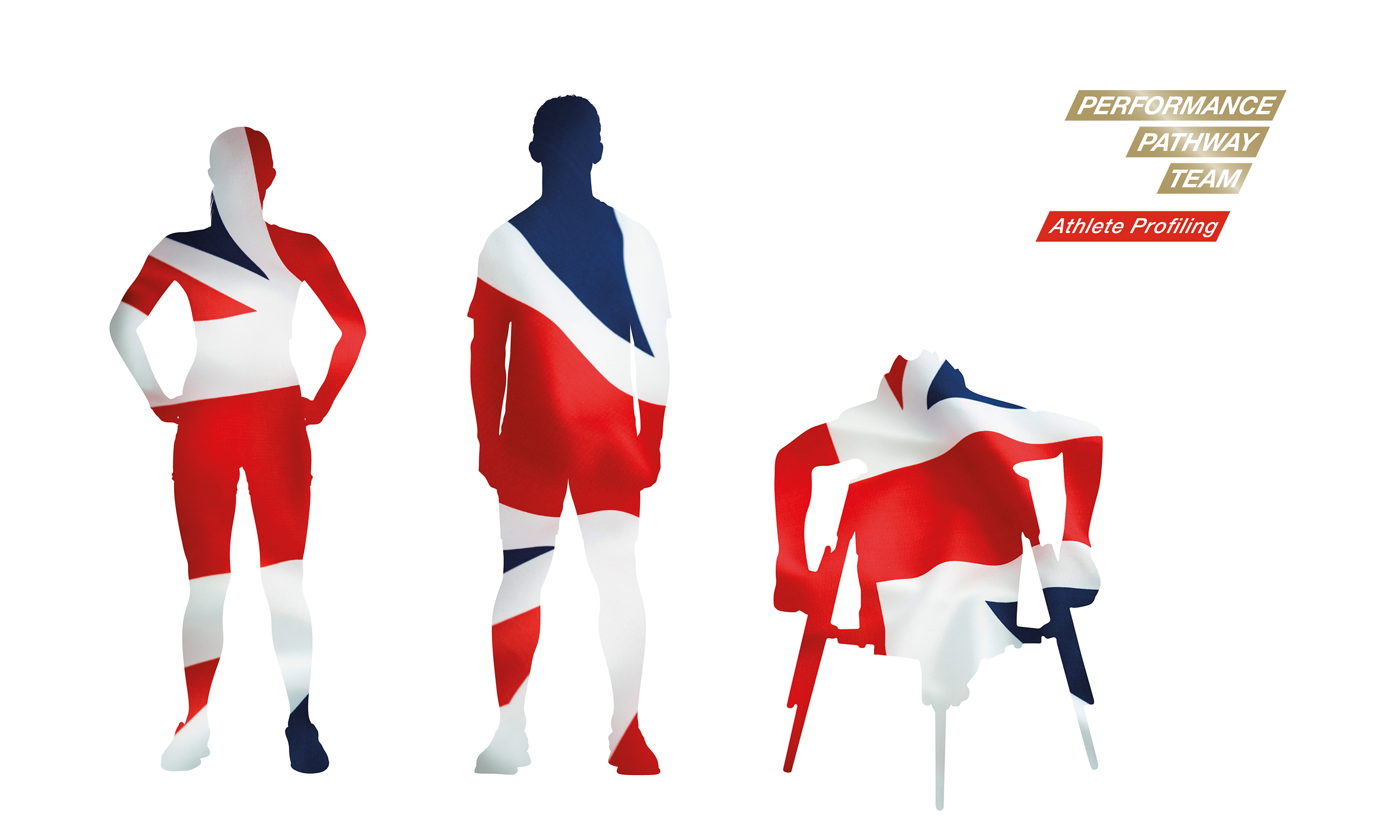 Neon commissioned by UK Sport.
Neon are delighted to have been commissioned by UK Sport for a further project for their Performance Pathway Team offering that was also branded by Neon. Neon has also worked on numerous other projects for UK Sport, including a project for Lizzy Yarnold and the annual UK Sport study of 'Great British Medallists' report.
If you'd like to know more about any of these projects or if you have a project/pitch/roster review you'd like to discuss with us, we'd be absolutely delighted to hear from you.
Please call Dana Robertson on the number below, drop him an email or connect via LinkedIn.
Telephone
+44 (0)20 3289 1733
Email
info@neon-creative.com