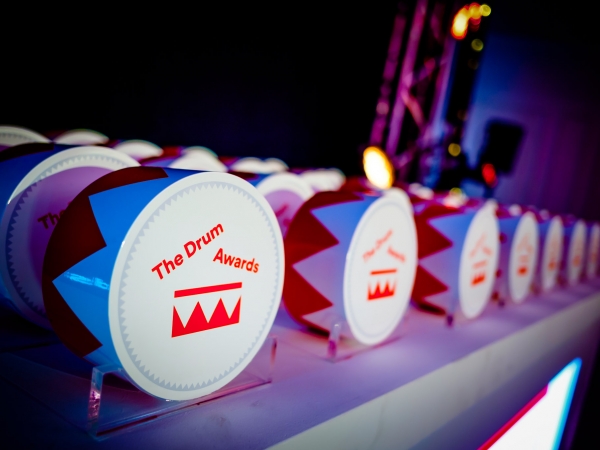 Neon nominated for The Drum b2b Awards 2019 in Best Product Launch Campaign category.
It's been an extremely busy past few months/2019 so far – and the variety of work as been pleasingly wide, from branding and brand campaigns for behemoths to designing album covers and shooting music videos for an amazing internationally known musician (but we can't talk about that one yet!) and more things in between.
Anyway a little something dropped into our inbox today that gave us just cause enough to take time out and post some great news.
We have just been informed that we are nominated finalists in The Drum b2b Awards 2019, for our Moody's CreditView campaign. (click here to see full case study).
Our work has been made a finalist in the 'Best Product Launch Campaign'. It's great to have our work judged and recognised by such an esteemed judging panel.
We'll keep you posted on the results from the black-tie awards ceremony on 7 November 2019 at the Edison Ballroom in New York. Fingers crossed…
If you'd like to know more about this project, or if you have a project/pitch/roster review you'd like to discuss with us, we'd be absolutely delighted to hear from you.
Please call Dana Robertson on the number below, drop him an email or connect via LinkedIn.
Telephone
+44 (0)20 3289 1733
Email
info@neon-creative.com