'Silver Speaks' launches with 'Idea to Object' exhibition at the V&A.
The Contemporary British Silversmiths exhibition 'Silver Speaks' kicked off a year long season of event, exhibitions and talks with the exhibition 'Idea to Objects' with branding, website, catalogue and posters created by Neon.
The event is directed by trade, craft and strategic consultant to Contemporary British Silversmiths, Karin Paynter, who is also expert silver adviser to London Craft Week. The event is being curated by acclaimed design critic, journalist and curator Corinne Julius.
'Silver Speaks' is year long series of events to be held around the United Kingdom (including the V&A and The Goldsmiths' Centre) to celebrate the exceptional level of creativity and skill in British silversmithing today. The spotlight will shine on some of the most exciting artists and designers – exploring the diverse applications of the material, from the experimental to the traditional, the sculptural to the functional. It will showcase the remarkable uses of silver and how works can be commissioned to enhance contemporary living, architecture and fashion.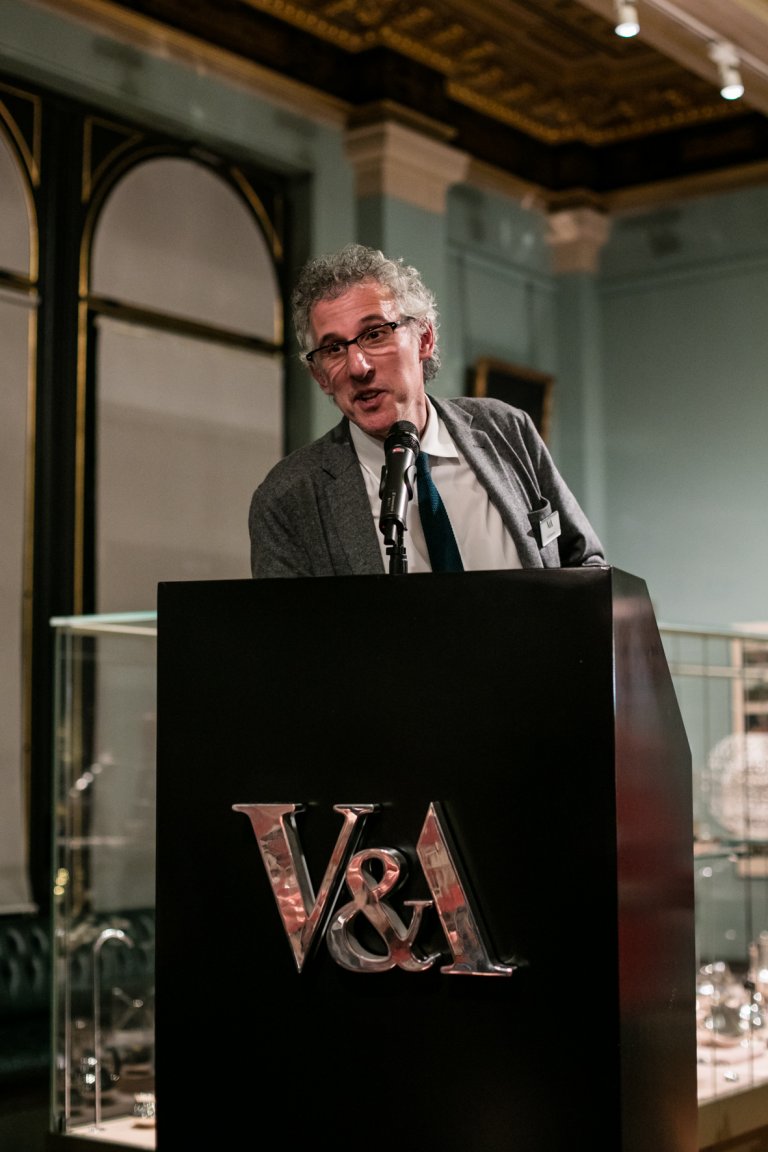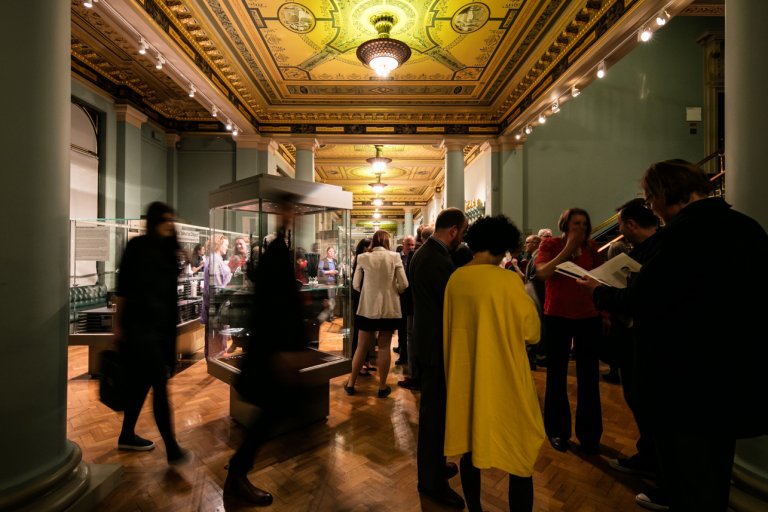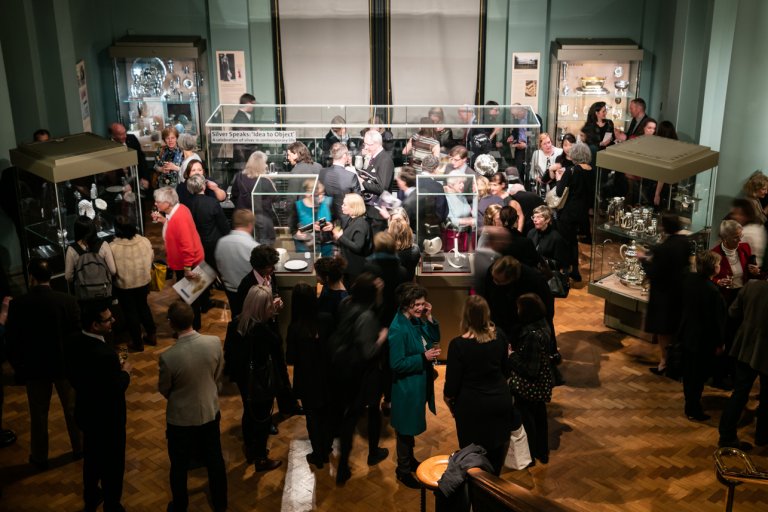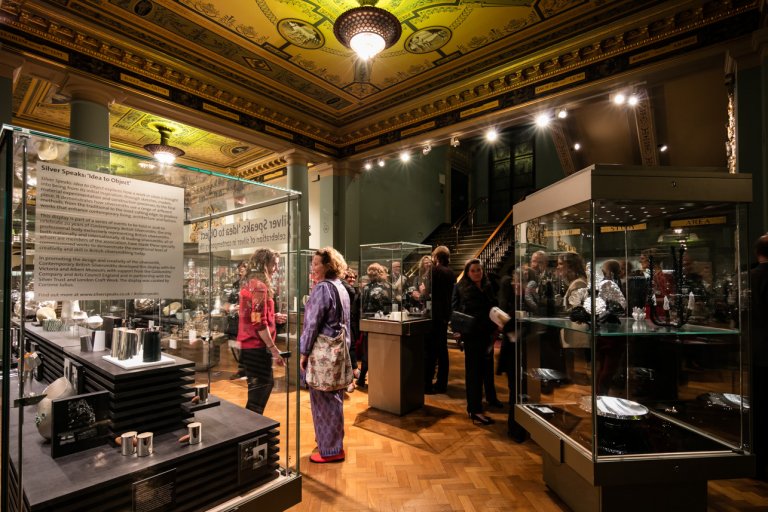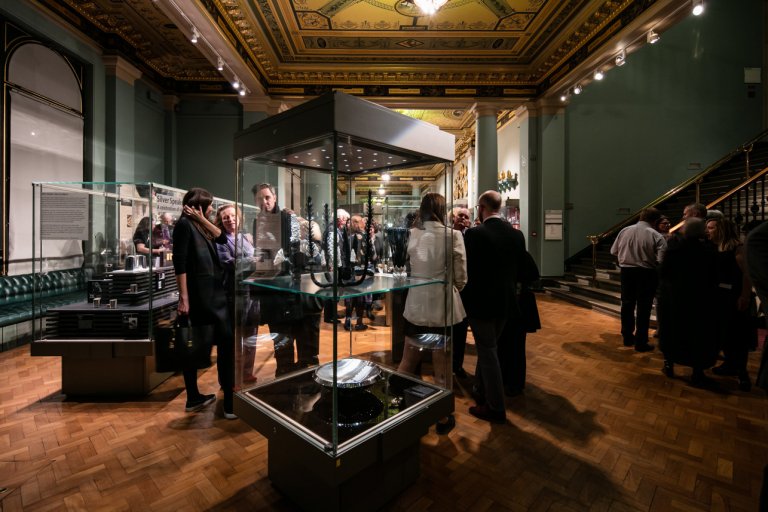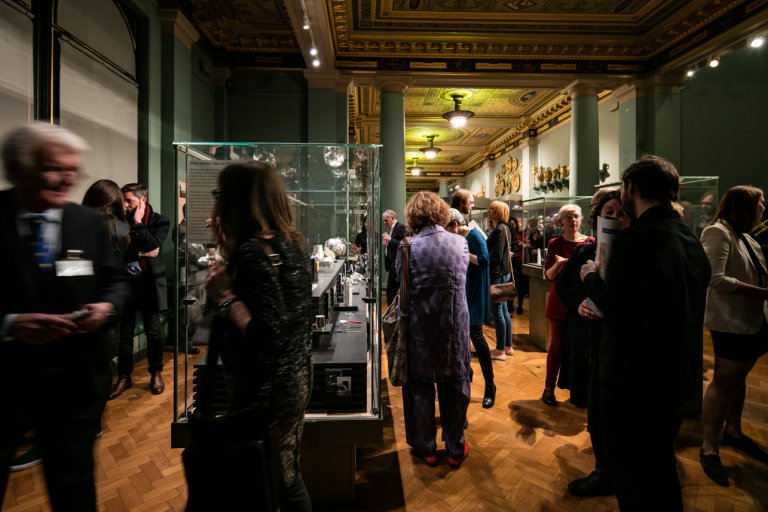 Neon are also official Media Partners of 'Silver Speaks'.
Neon we commissioned by the Contemporary British Silversmiths through recommendation by Karin.
Neon has previously worked with Karin at The Goldsmiths' Company where she was part of the senior management team that delivered the Goldsmiths' Company's £18M project for the jewellery and silversmithing industry, The Goldsmiths' Centre, also branded by Neon.
The current dates and venues for exhibitions:
8 March 2016 – 31 January 2017
Silver Speaks at the V&A
'Create' – Silver in Contemporary Life, Exhibition
4 -7 May 2016
Silver Speaks at London Craft Week
'Make' – public silversmithing workshop at the V&A [4 May]
'Hold' – handling session at The Goldsmiths' Company [date tbc]
1 June – 11 August 2016
'Form' – Silver Speaks at The Goldsmiths' Centre, Clerkenwell
10 June 2016
'Silver Speaks' – symposium at The Goldsmiths' Centre (trade only)
11 June 2016
'Silver Speaks' – public symposium at the V&A on Silver in Contemporary Life
If you'd like to know more about this project, or if you have a project/pitch/roster review you'd like to discuss with us, we'd be absolutely delighted to hear from you.
Please call Dana Robertson on the number below, drop him an email or connect via LinkedIn.
Telephone
+44 (0)20 3289 1733
Email
info@neon-creative.com