Tag Archive: 2017 Drum Design Awards
---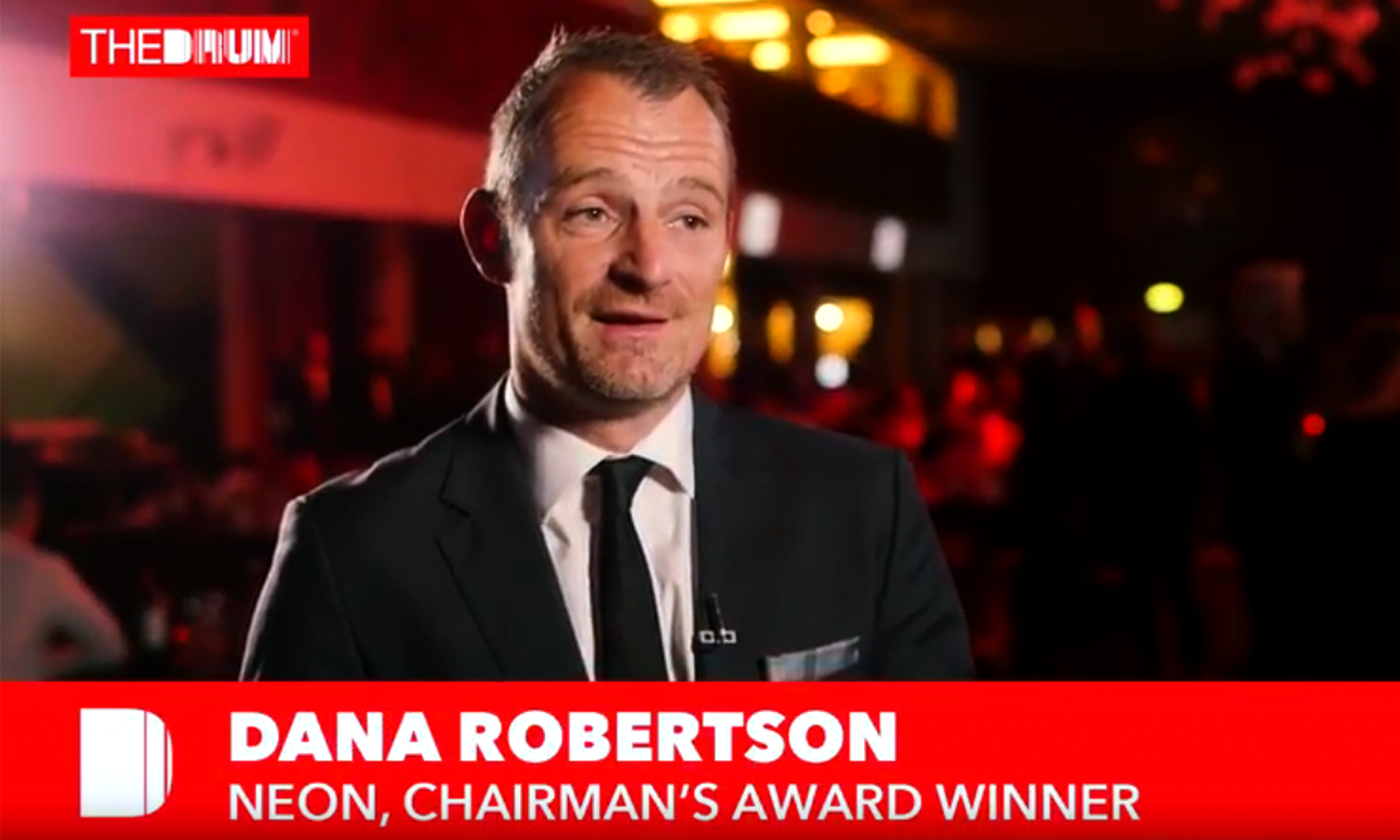 The Drum Design Awards – interview and images from the night.
To follow up on our amazing three award win at The Drum Design Awards 2017 for our 'I'm an Activist for Action for Children' campaign we have been a sent a video round up and interviews of the night as well as a full image gallery of the nights event. If you'd like to know more about this […]
---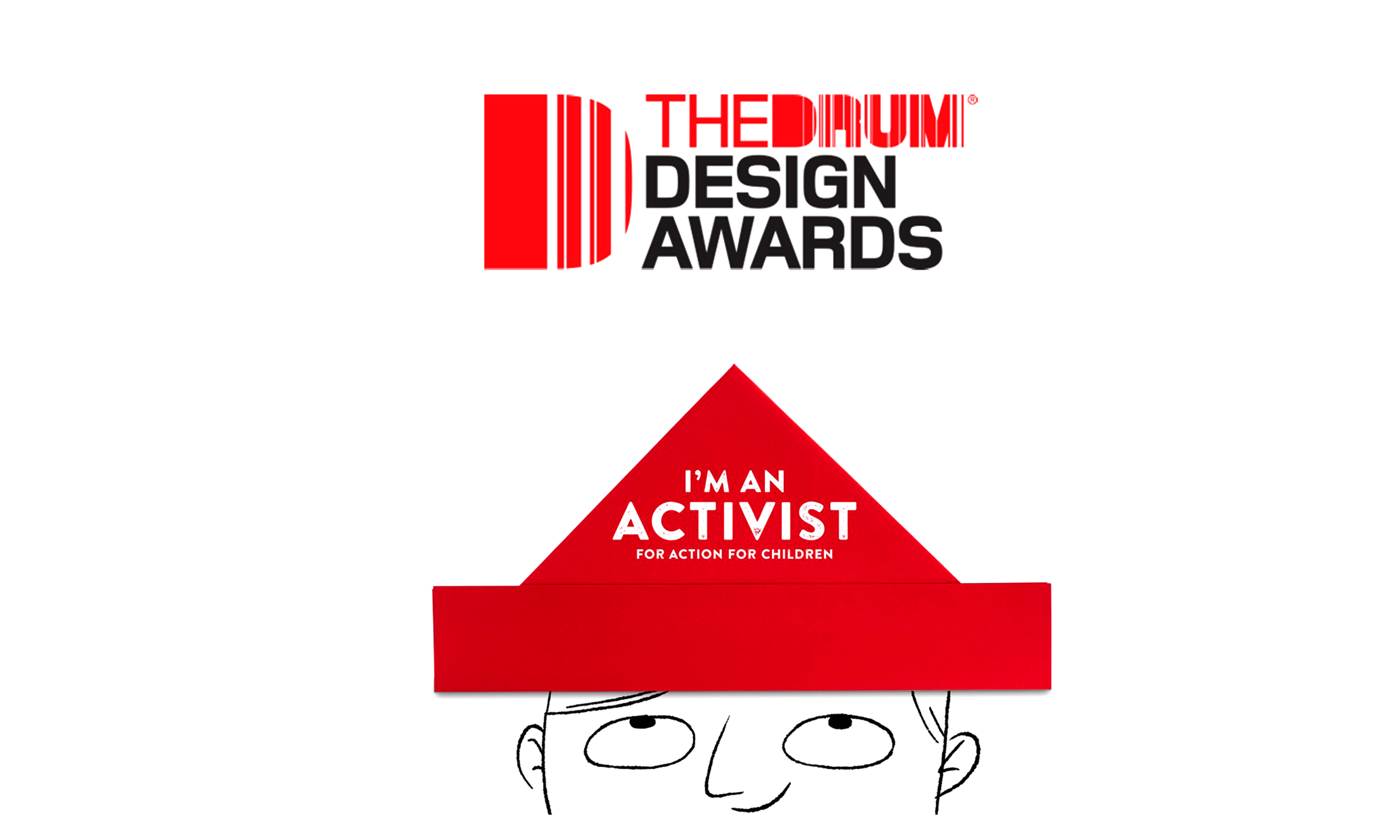 Neon 2017 Drum Design Awards finalists.
It's been a very busy past few months and we've barely looked up from our desks since our last post in January about our Graphis awards, however, a little something dropped into our inbox today that gave us just cause enough to take time out and post some great news. We have just been informed […]
---