Category Archive:
Education
---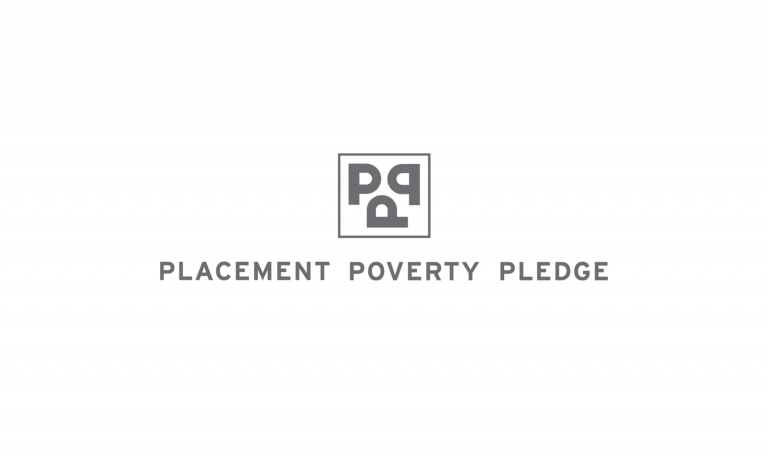 Neon signs up to student/graduate Placement Poverty Pledge.
Starting out and securing a good foothold within the creative industry has always been tough. We all start out looking for either a job or to get experience within a great studio via a placement. But placements were a lottery when it came to how much you paid, usually not very much at all and in […]
---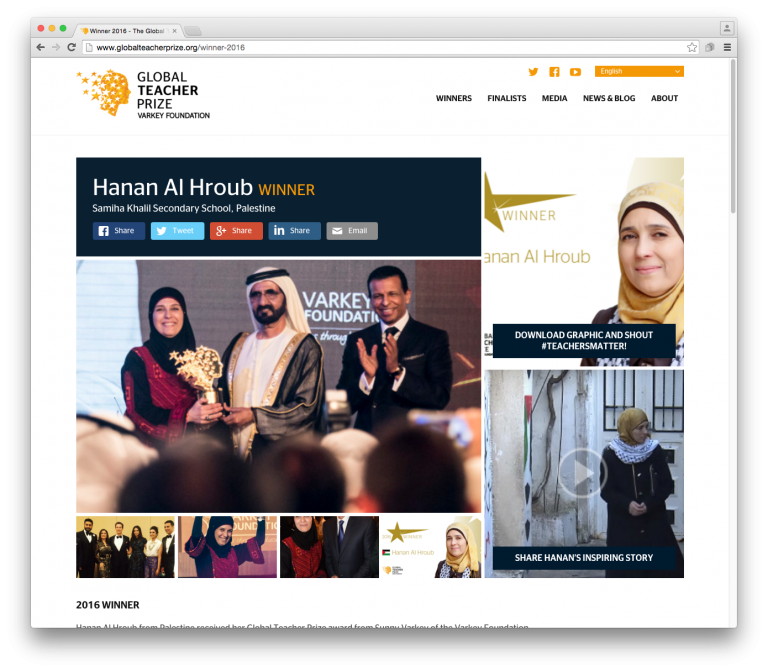 Congratulations Hanan Al Hroub, Global Teacher Prize Winner 2016.
Congratulations to Hanan Al Hroub, Samiha Khalil Secondary School, Palestine – Global Teacher Prize winner 2016. Announced by Pope Francis Hanan Al Hroub from Palestine received her Global Teacher Prize award from Sunny Varkey of the Varkey Foundation. Hanan Al Hroub promotes the slogan "no to violence" and uses a specialist approach with children that she developed herself, and […]
---